Jazz Pharmaceuticals acquires 100% of the shares of Alizé Pharma II
A subsidiary of Jazz Pharmaceuticals has acquired 100% of the shares of Alizé Pharma II in a deal valued at up to €18 million…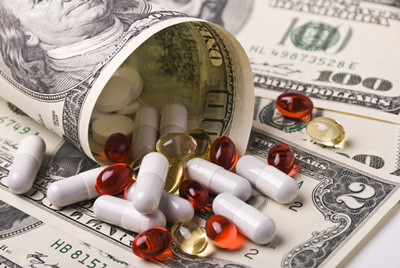 A subsidiary of Jazz Pharmaceuticals has acquired 100% of the shares of Alizé Pharma II in a deal valued at up to €18 million.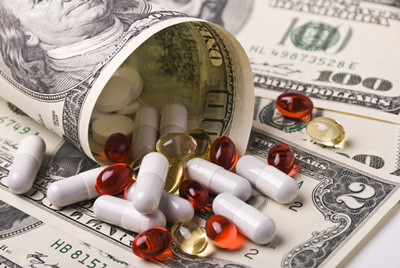 The transaction includes an upfront payment of €8 million and potential payments of up to €10 million related to regulatory milestones.
Alizé Pharma II was created in 2008. Prior to the closing of this transaction the company was part of the Alizé Pharma Group and its shareholders were TAB Consulting, Octalfa, CEMA and Sham Innovation Santé. The company's lead assets are pegcrisantaspase (Asparec), a PEGylated recombinant L-asparaginase from Erwinia chrysanthemi, and related intellectual property. In February 2012, Alizé Pharma II announced that it had licensed these assets to EUSA Pharma, which was subsequently acquired by Jazz Pharmaceuticals.
Commenting on the transaction, Thierry Abribat, Manager, TAB Consulting, President and Founder, Alizé Pharma Group, said: "We are very pleased with this transaction with Jazz Pharmaceuticals, following our productive collaboration under the license agreement. It is in line with our business strategy, which is to develop promising clinical assets and divest them to the industry, whilst ensuring the sustainability of our drug development team and organisation. I wish to thank our team, our board members and our investors who have actively contributed to this project. We will pursue our efforts to further build and grow a successful group of biotech companies with increasing focus on endocrine and metabolic diseases."
Gilles Alberici, President of initiative Octalfa and board member of Alizé Pharma, added: "On behalf of the Alizé Pharma board and investors, we would like to congratulate Thierry and his team for this achievement, bringing Asparec from concept to clinical-stage product, then partnering and divesting assets in a timely and effective way. This transaction further strengthens our commitment to support the Alizé Pharma Group in its next stage of development."
Related topics
Related organisations