EC approves Alprolix for the treatment of haemophilia B
The European Commission has approved Alprolix (rFIXFc) for the treatment of haemophilia B and maintained its orphan designation…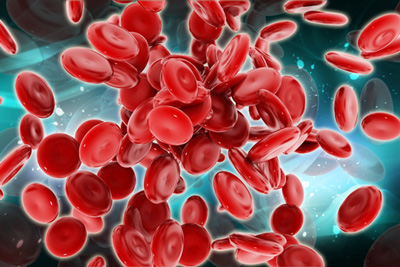 Swedish Orphan Biovitrum AB (Sobi) and Biogen have announced that the European Commission (EC) has approved Alprolix (rFIXFc) for the treatment of haemophilia B and maintained its orphan designation.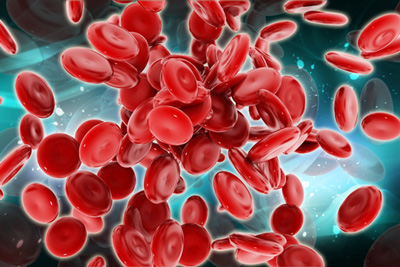 Alprolix is the only recombinant factor IX Fc Fusion protein therapy for haemophilia B to offer people in the EU prolonged protection against bleeding episodes with fewer prophylactic injections.
Alprolix is indicated for both on-demand and prophylaxis treatment of people with haemophilia B in all ages. Prophylactically, it can be administered with an initial dose every seven days or every 10 days with the ability to adjust the dosing interval based on individual response.
Commenting on the approval, Krassimir Mitchev, M.D., Ph.D., vice president and medical therapeutic area head of Haemophilia at Sobi, said: "With the approval of Alprolix, people with haemophilia B in Europe now have the potential to experience prolonged protection from bleeds with fewer injections. We are working to make Alprolix available in Europe as quickly as possible. Along with Biogen, we're excited to continue offering innovative therapies to people with haemophilia around the world."
Approval based on results from two Phase III trials
The EC's approval of Alprolix was based on results from two Phase III clinical trials that demonstrated the efficacy, safety and pharmacokinetics of Alprolix for haemophilia B: the pivotal B-LONG study for previously treated adults and adolescents, and the Kids B-LONG study for previously treated children under age 12. The adverse drug reactions with an incidence of ≥ 0.5 percent for Alprolix were nasopharyngitis (common cold), influenza, arthralgia (joint pain), upper respiratory tract infection, headache, and hypertension. The majority of these events were judged as not related or likely not related to study drug.
Sobi and Biogen collaborate on the development and commercialisation of Alprolix for haemophilia B. Sobi has final development and commercialisation rights in the Sobi territory (essentially Europe, North Africa, Russia and most Middle Eastern markets). Biogen leads development and manufacturing for Alprolix and has commercialisation rights in North America and all other regions in the world excluding the Sobi territory.
Related organisations
Related diseases & conditions