EC grants conditional approval to daratumumab in multiple myeloma
Daratumumab is the first CD38-directed mAb approved in Europe. It binds to CD38, a signalling molecule expressed on the surface of multiple myeloma cells…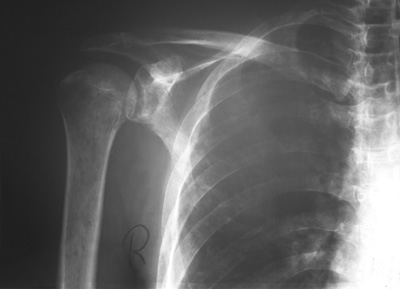 The European Commission (EC) has granted conditional approval to Janssen's Darzalex (daratumumab) for monotherapy of adult patients with relapsed and refractory multiple myeloma (MM), whose prior therapy included a proteasome inhibitor (PI) and an immunomodulatory agent and who have demonstrated disease progression on the last therapy.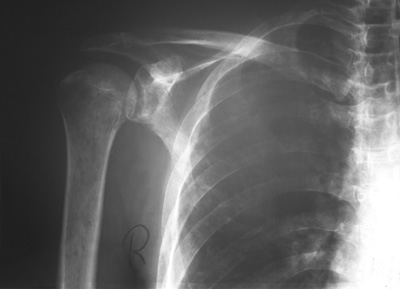 Daratumumab is the first CD38-directed monoclonal antibody (mAb) approved in Europe. It works by binding to CD38, a signalling molecule highly expressed on the surface of multiple myeloma cells regardless of stage of disease. In doing so, daratumumab triggers the patient's own immune system to attack the cancer cells, resulting in rapid tumour cell death through multiple immune-mediated mechanisms of action and through immunomodulatory effects, in addition to direct tumour cell death via apoptosis (programmed cell death).
The approval of daratumumab was based on data from the Phase II MMY2002 (SIRIUS) study; the Phase I/II GEN501 study; and data from three additional supportive studies. Findings from a combined efficacy analysis of the GEN501 and MMY2002 (SIRIUS) trials demonstrated that after a mean follow-up of 14.8 months, the estimated median OS for single-agent daratumumab (16 mg/kg) in these heavily pre-treated patients was 20 months (95 percent CI, 15-not estimable). The overall response rate (ORR) for the combined analysis was 31 percent, and 83 percent of patients achieved stable disease or better. Daratumumab demonstrated a tolerable and clinically manageable safety profile as a monotherapy in heavily pre-treated patients. The most common adverse events (AEs) in the SIRIUS trial, which occurred in more than 20 percent of patients, were fatigue, anaemia, nausea, thrombocytopenia, back pain, neutropenia and cough. The most common adverse events (AEs) in the GEN501 trial were fatigue, allergic rhinitis, and pyrexia (fever).
Helping to address a major area of unmet need
Commenting on the approval, Sarper Diler, MD, PhD, President of Myeloma Patients Europe, said: "Today's decision on daratumumab is fantastic news for patients as it will help to address a major area of unmet need in people with relapsed or refractory myeloma. However, there is still a lot of work to be done to ensure that daratumumab is available for patients in health systems across Europe."
The marketing authorisation approval follows a positive opinion from the European This approval allows for the marketing of daratumumab in all 28 member states and the three European Economic Area countries of the European Union.
Related organisations
Related diseases & conditions