Investigational Alzheimer's treatment Aducanumab accepted into EMA's PRIME programme
PRIME aims to bring treatments to patients faster by enhancing the EMA's support for the development of investigational medicines…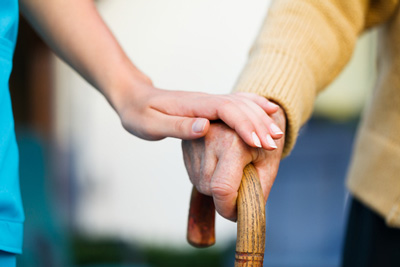 Biogen's aducanumab, an investigational treatment for early Alzheimer's disease, has been accepted into the European Medicines Agency's (EMA) PRIME programme.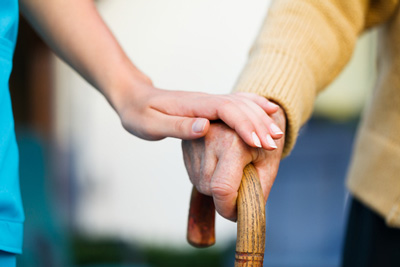 PRIME aims to bring treatments to patients faster by enhancing the EMA's support for the development of investigational medicines for diseases without available treatment or in need of better treatment options.
Commenting on the news, Alfred Sandrock, M.D., Ph.D., executive vice president and chief medical officer at Biogen, said: "Alzheimer's disease is a debilitating condition affecting a growing number of patients and their loved ones, and there is an urgent need for new effective treatment for this disease. Aducanumab's acceptance into the PRIME programme is a significant benefit to its development and to the European Alzheimer's disease community. We look forward to collaborating with the EMA on development plans and potential accelerated assessment of aducanumab with the hope of bringing effective treatment to patients as soon as possible."
Investigational treatments accepted into PRIME must demonstrate potential for a major therapeutic advantage in areas of unmet medical need. Aducanumab was accepted into PRIME based on results from the Phase Ib placebo-controlled study of aducanumab in patients with prodromal or mild Alzheimer's disease.
Through the PRIME programme Biogen will have access to enhanced support from EMA, including its advice at key development milestones and the potential for accelerated assessment of a marketing authorisation application (MAA).
Aducanumab is thought to target aggregated forms of beta amyloid
Aducanumab is a human recombinant monoclonal antibody (mAb) derived from a de-identified library of B cells collected from healthy elderly subjects with no signs of cognitive impairment or cognitively impaired elderly subjects with unusually slow cognitive decline using Neurimmune's technology platform called Reverse Translational Medicine (RTM). Biogen licensed aducanumab from Neurimmune under a collaborative development and license agreement.
The investigational treatment is thought to target aggregated forms of beta amyloid including soluble oligomers and insoluble fibrils deposited into the amyloid plaque in the brain of Alzheimer's disease patients.
Aducanumab is currently being evaluated in two global Phase III studies, ENGAGE and EMERGE, which are designed to evaluate its safety and efficacy in slowing cognitive impairment and the progression of disability in people with early Alzheimer's disease.
Related organisations
Related diseases & conditions