IMAB362 extends survival in gastric cancer
Ganymed announced data from its randomised Phase II clinical study of IMAB362 in first-line treatment of gastric cancer at the ASCO 2016 Annual Meeting…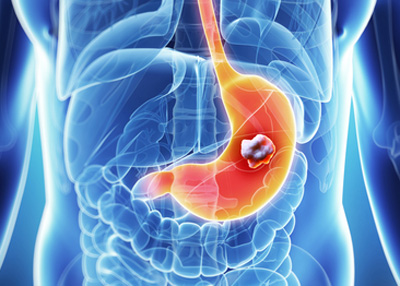 Ganymed announced data from its randomised Phase II clinical study of IMAB362 in first-line treatment of gastric cancer at the ASCO 2016 Annual Meeting.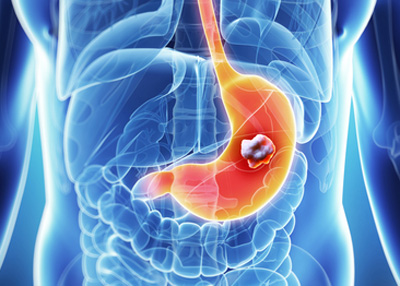 IMAB362 is a first-in-class monoclonal antibody targeting the cell surface molecule Claudin18.2. The Phase II study included 161 patients with advanced or recurrent gastric or gastroesophageal junction cancer with a specific minimal level of Claudin18.2 in the tumour. The study reached all its endpoints. As a key finding, IMAB362 significantly extended median overall survival when added to standard chemotherapy (13.2 months vs. 8.4 months). Patients with the highest levels of Claudin18.2 had an even longer median overall survival (16.7 months vs 9.0 months). IMAB362 was well tolerated during the study; most frequent adverse effects were vomiting, nausea and neutropenia.
Commenting on the data, Dr Salah-Eddin Al-Batran, a medical oncologist and Director at the Institute of Clinical Cancer Research, Nordwest Hospital in Frankfurt, said: "Patients diagnosed with advanced gastric cancer currently have a poor prognosis and few available therapeutic options. Results of our study clearly show clinically meaningful efficacy for patients and a favorable risk/benefit profile in this indication of high medical need.
"This antibody combines high precision targeting of Claudin18.2 positive tumors with strong immuno-oncological modes of action," added Dr Özlem Türeci, Co-Founder and CEO of Ganymed. "We are very excited to see that patients in our study benefited very significantly from being treated with IMAB362 with more than twice the number of patients still living at the end of the study after receiving IMAB362 plus chemotherapy compared to chemotherapy alone."
Related diseases & conditions