Merck releases new data for Keytruda at ASCO
Keytruda is a humanised monoclonal antibody that works by increasing the ability of the body's immune system to help detect and fight tumour cells…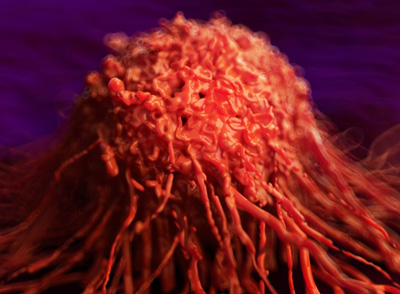 Merck, known as MSD outside the United States and Canada, has released new data for Keytruda (pembrolizumab) at the 52nd Annual Meeting of the American Society of Clinical Oncology (ASCO).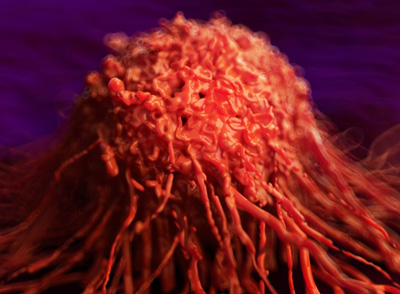 Included in the presented data is new information from the KEYNOTE-087 Phase II study investigating the use of Keytruda as a monotherapy in patients with relapsed or refractory classical Hodgkin lymphoma (cHL).
Results included an analysis of outcome measurements from the study's three patient cohorts: patients whose disease progressed following an autologous stem cell transplantation and subsequent treatment with brentuximab vedotin, an antibody drug conjugate (Cohort 1); patients who failed salvage chemotherapy and were ineligible for a transplant and whose disease progressed following treatment with brentuximab vedotin (Cohort 2); and patients whose disease progressed after transplant and who did not receive brentuximab vedotin after transplant (Cohort 3). Data showed that the overall response rate (ORR) was more than 70% across all three cohorts with the highest ORR, at 83%, observed in Cohort 2. Results also included an analysis of patients with primary refractory disease, defined as failure to achieve complete or partial response to first-line treatment. In this patient population, the ORR (by investigator review) was 78%. Additionally, 90 to 93% of patients experienced a reduction in tumour size across all three cohorts.
Dr Craig Moskowitz, clinical director, division of haematologic oncology, Memorial Sloan Kettering Cancer Centre, commented: "These early data are encouraging, as they demonstrate high response rates – up to 83% – with pembrolizumab in heavily pre-treated patients."
KEYNOTE-012
Data was also presented from KEYNOTE-012 – a study evaluating Keytruda in heavily pre-treated patients with recurrent or metastatic head and neck squamous cell carcinoma (HNSCC).
In the study, for the primary endpoint, findings showed an ORR of 18%. At the time of analysis, 65% of responders were continuing to respond – with responses observed in some patients for more than 30 months; median duration of response had not yet been reached. The secondary endpoint results showed a median overall survival (OS) rate of eight months. The Phase Ib KEYNOTE-012 study was the first clinical study investigating the role of a PD-1 inhibitor in recurrent or metastatic HNSCC. Based on the results of KEYNOTE-012, Merck is seeking approval for the therapy (200 mg fixed dose every three weeks) for previously treated recurrent or metastatic HNSCC.
MMR-deficient tumours
Merck also presented updated findings for Keytruda in patients with advanced cancers characterised as deficient for DNA mismatch repair (MMR).
Results showed that among previously treated patients with MMR-deficient tumours, there was an ORR of 53% in patients with a range of advanced non-colorectal solid tumours and an ORR of 57% in patients with advanced colorectal cancer; in contrast, no responses were observed in patients with advanced colorectal cancer whose tumours were characterised as MMR-proficient.
Commenting on the data, Dr Roger Dansey, senior vice president and therapeutic area head, oncology late-stage development, Merck Research Laboratories, said: "Characterisation of biomarkers with the potential to predict clinical outcomes for patients receiving immune therapy for cancer is an important element of our clinical program for Keytruda."
Related diseases & conditions