Coagadex available in the UK for patients with hereditary factor X deficiency
Coagadex is indicated for the treatment and prophylaxis of bleeding episodes and for perioperative management in patients with hereditary factor X deficiency…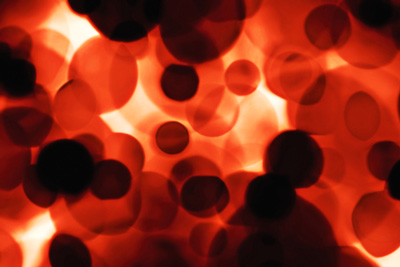 Bio Products Laboratory (BPL) has announced that Coagadex is now available for patients with hereditary factor X deficiency in the UK.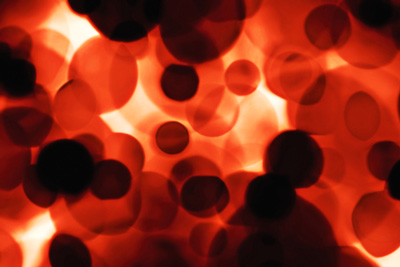 Coagadex is indicated for the treatment and prophylaxis of bleeding episodes and for perioperative management. Coagadex is the only treatment licensed specifically for this rare bleeding disorder in Europe, and the UK is now the first country in Europe to make this treatment available to patients.
 Coagadex will be made available in the UK via a Commercial Medicines Unit (CMU) tender, which starts on July 1st. The CMU works on behalf of the Department of Health and the NHS, and in partnership with the people who buy pharmaceuticals for hospitals across the NHS in the UK.
Dr Steve Austin, Haemophilia Centre Director of St George's University Hospitals NHS Foundation Trust, London, commented on the availability of the therapy: "Having been involved in the clinical development programme of Coagadex, I am delighted that this therapy has now been launched in the UK. For the first time, patients with this rare bleeding disorder can receive a specific factor X replacement that has been proven safe and effective in clinical studies."
Coagadex approval based on two studies
Coagadex was approved based upon data generated from two open-label, multicentre, prospective studies. The first study enrolled patients with moderate to severe hereditary factor X deficiency who were treated on-demand for spontaneous or traumatic bleeding episodes. The primary efficacy endpoints were pharmacokinetic measures including recovery rate and half-life, and secondary endpoints included overall assessment of efficacy and the number of infusions needed to treat a bleed.
The criteria for treatment success were satisfied in the study, and the pharmacokinetic parameters were consistent with previously published data. The overall mean in-vivo recovery rate was 2.0 IU/dL per IU/kg and the half-life was approximately 30 hours. There were 187 assessable bleeds in the study with patients rating the treatment as "excellent" in 170 (91%) cases, "good" in 14 (7.5%) cases, and "poor" in 2 (1.1%) cases. In addition, most bleeding episodes were effectively treated with only one infusion of Coagadex.
The second study collected data on two surgical patients receiving Coagadex perioperatively.4 Surgical data from three patients in the first study was added and resulted in five patients undergoing seven surgical procedures. For all surgical procedures, Coagadex was assessed by the investigator as excellent in controlling blood loss during and after surgery. All patients undergoing major surgery were diagnosed with mild factor X deficiency. One patient with moderate deficiency and two with severe deficiency underwent minor procedures. No patients with moderate or severe disease underwent a major procedure. There were no treatment-related adverse events reported in surgical patients in the second study.
In both studies combined, the most common adverse events were infusion site erythema, infusion site pain, fatigue and back pain.