FDA approves Allergan's hypertension drug Byvalson
Byvalson is the first and only fixed-dose combination (FDC) of a beta blocker (BB) and angiotensin II receptor blocker (ARB) available in the US…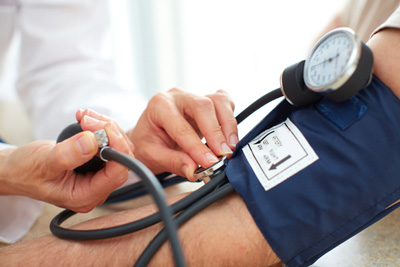 The US Food and Drug Administration (FDA) has approved Allergan's Byvalson (nebivolol and valsartan) 5 mg/ 80 mg tablets for the treatment of hypertension to lower blood pressure.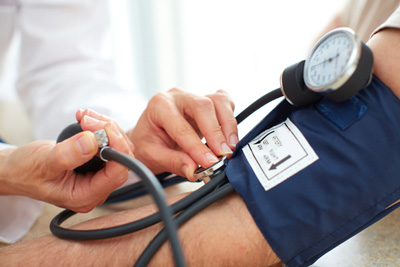 Byvalson is the first and only fixed-dose combination (FDC) of a beta blocker (BB) and angiotensin II receptor blocker (ARB) available in the US.
Commenting on the approval, David Nicholson, Chief R&D Officer at Allergan, said: "Achieving blood pressure control is critical to reducing the risk of serious and life-threatening cardiovascular events. There remains a need for new therapies, as observed by the nearly half of patients in the U.S. who remain uncontrolled. We are pleased with the FDA approval of Byvalson, which will provide physicians a new fixed dose combination therapy treatment option for patients affected by hypertension."
William B White, UConn Health in Farmington, added: "Nebivolol and valsartan are used widely in the management of hypertension and are effective drugs. The new fixed-dose combination Byvalson, that includes these 2 therapies, offers reduction of blood pressure through multiple mechanisms of action."
The FDA approval of Byvalson was based on a Phase III, double-blind, placebo-controlled, dose-escalating, 8-week efficacy and safety study, which randomized approximately 4,100 patients with Stage 1 or 2 hypertension. In this pivotal efficacy and safety study, treatment with the FDC of nebivolol and valsartan for 4 weeks demonstrated statistically significant reductions from baseline in diastolic and systolic blood pressure versus either nebivolol alone or valsartan alone. The overall rate of adverse events was similar across treatment groups and placebo during this 4 week period.
Allergan expects Byvalson to be available in the 2nd half of 2016.
Related organisations
Related diseases & conditions