Verona secures funding commitments to help progress RPL554
Verona Pharma has successfully secured funding commitments to raise gross proceeds of £44.7m through a conditional placing with new and existing investors…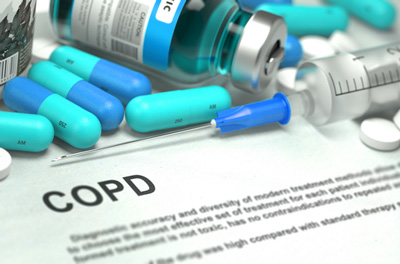 Verona Pharma has successfully secured funding commitments to raise gross proceeds of c. £44.7 million through a conditional placing with new and existing investors.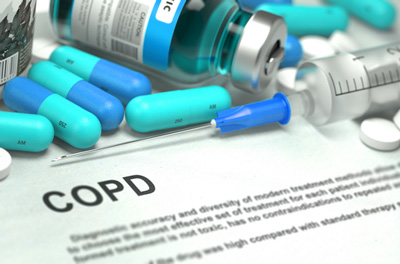 The cornerstone investors in the placing are specialist healthcare focused funds Vivo Capital, OrbiMed and Edmond de Rothschild Investment Partners. Other new investors include New Enterprise Associates, Novo A/S, Abingworth and Aisling Capital with participation of existing investors including Arix Bioscience, Hargreave Hale and Polar Capital.
The net proceeds of the placing are expected to fund RPL554 through a Phase IIb clinical trial in chronic obstructive pulmonary disease (COPD) patients and additional Phase II studies in both COPD and cystic fibrosis. It will also support further preclinical work.
RPL554 is a dual phosphodiesterase PDE3/PDE4 inhibitor with both bronchodilator and anti-inflammatory properties that has the potential to become a novel treatment for patients with obstructive lung diseases. Furthermore, based on data generated to date, Verona Pharma believes RPL554 can provide relevant clinical and health economic benefits in a commercial setting.
Retaining maximum value in the Company
Commenting on the news, Jan-Anders Karlsson, CEO of Verona Pharma, said: "The funds raised from the placing will allow the Company to focus on conducting a comprehensive Phase IIb clinical trial programme for nebulised RPL554 as a potential treatment for patients with COPD. We will also explore in the clinic for the first time the use of RPL554 as a novel treatment for cystic fibrosis expanding the potential of the drug into another respiratory disease where there remains a significant unmet need. This follows on from the compelling data we have generated in translational, preclinical models of this disease."
David Ebsworth, Non-Executive Chairman of Verona Pharma added: "This funding will enable us to progress RPL554 through significant value inflection points. The strength of the data package for the product generated to date gives us confidence that a substantial placing provides the optimal opportunity to retain maximum value in the Company without compromising our future strategic options."
MTS Securities, LLC is acting as the US placement agent and N+1 Singer is acting as the UK broker and nominated adviser in connection with the placing. The placing is not being underwritten.
Related organisations
Related diseases & conditions