Phase II study of relebactam in UTIs meets primary endpoint
The addition of relebactam is designed to restore activity of imipenem against certain imipenem-resistant strains of Gram-negative bacteria…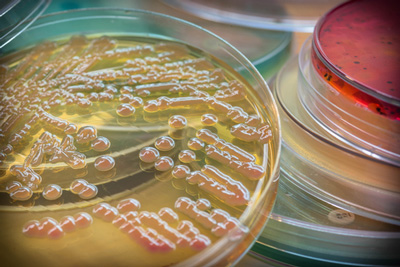 A Phase II study of relebactam, Merck's investigational beta-lactamase inhibitor, in combination with imipenem/cilastatin, in patients with complicated urinary tract infections (UTIs), met its primary endpoint.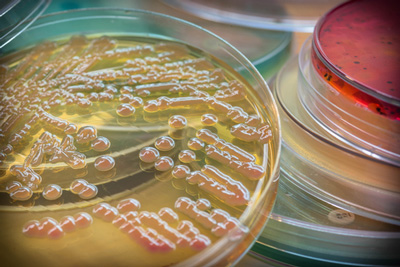 The addition of relebactam is designed to restore activity of imipenem against certain imipenem-resistant strains of Gram-negative bacteria, including Pseudomonas aeruginosa and Klebsiella pneumoniae carbapenemase (KPC)-producing Enterobacteriaceae.
In this multicenter, double-blind Phase II study, 302 adult patients with complicated urinary tract infections or acute pyelonephritis were randomised to receive either relebactam 250mg, relebactam 125mg, or placebo, each given intravenously (IV) in combination with imipenem/cilastatin (IMI) 500mg every six hours for 4 to 14 days. Efficacy was evaluated at discontinuation of IV therapy (DCIV), early follow‐up, and late follow‐up. The primary endpoint was the proportion of microbiologically evaluable patients with a favorable microbiological response at DCIV, assessed by non‐inferiority testing with a 15% margin. Results were similar across treatment groups: relebactam 250mg + IMI (95.5%), relebactam 125mg + IMI (98.6%), and placebo + IMI (98.7%). Among microbiologically evaluable patients, 10.5% had imipenem-resistant Gram-negative infections at baseline.
Safety analysis focused on adverse events occurring while on intravenous study therapy or during the 14 days following the end of therapy in all randomised patients who received at least one dose of intravenous study therapy. The most common adverse events (headache, diarrhoea and nausea) occurred at similar rates across treatment groups: relebactam 250mg + IMI (7.1%, 5.1%, 4.0%), relebactam 125mg + IMI (3.0%, 2.0%, 6.1%), and placebo + IMI (4.0%, 4.0%, 4.0%), respectively.
Advancing the relebactam clinical programme
Commenting on the results and the company's plans for the treatment, Amanda Paschke, director, infectious disease clinical research, Merck Research Laboratories, said: "We look forward to advancing our Phase III clinical programme evaluating relebactam in combination with imipenem for use in the treatment of several complicated Gram-negative bacterial infections, and to continue to build on Merck's commitment to addressing infectious diseases."
Two Phase III clinical studies of the treatment in combination with imipenem/cilastatin are currently ongoing and recruiting patients. One study compares treatment with imipenem/relebactam, as a fixed-dose combination, with piperacillin/tazobactam in patients with hospital-acquired bacterial pneumonia or ventilator-associated bacterial pneumonia. A second study evaluates the efficacy and safety of imipenem/relebactam versus colistimethate sodium in combination with imipenem in the treatment of imipenem-resistant bacterial infections, including those caused by Pseudomonas aeruginosa and KPC-producing organisms.
Related topics
Related organisations