Reactions to the EU Referendum
The BioIndustry Association and EFPIA have reacted to the news that Britain has voted to leave the European Union (EU)…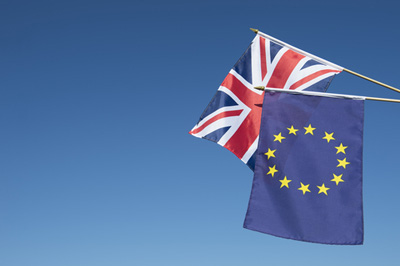 Britain has voted to leave the European Union (EU).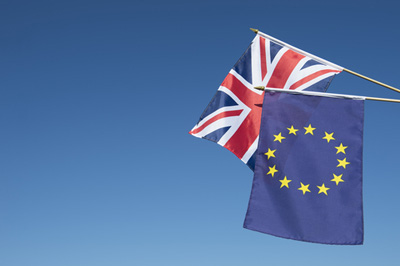 Steve Bates, Chief Executive of the UK BioIndustry Association (BIA), commented on the news: "This is not the outcome that the BIA wanted but we accept the views of the UK people. The life sciences sector is a resilient community, unfazed by new challenges and staffed by great management teams used to working in a global environment. The fundamentals of UK bioscience remain strong. In terms of potential new therapies in the pipeline, the UK is by far the strongest in Europe. But several key issues for our sector are now in flux."
At the moment, it is unclear what the exact implications will be for the life sciences and pharmaceutical industries in the UK. Bates explained more about the issues that need to be addressed: "Key questions about the regulation of medicine, access to the single market and talent, intellectual property and the precise nature of the future relationship of the UK with Europe are now upon us. This will require detailed and dispassionate thinking and the BIA will make its and its members' expertise available to the government and its key agencies in the coming weeks and months as we work through these complex issues."
Remain patient focused
In a statement, the European Federation of Pharmaceutical Industries and Association (EFPIA) emphasised that patient care should remain at the forefront of future negotiations: "As everyone involved in European healthcare considers the implications of the UK 's decision to leave the European Union, EFPIA underscores the importance of ensuring that the patient is at the centre of all subsequent decisions.
"EFPIA shares the common goal of ensuring rapid access to innovative medicines for patients across Europe, as well developing a regulatory and policy environment that fosters innovation and supports the research and development of new medicines to meet the needs of patients, healthcare systems and society. As an industry, over the coming months, we are committed to engaging with stakeholders both in Europe and in the UK to support these objectives."
Similarly, the UK Medicines and Healthcare products Regulatory Authority (MHRA) said: "Following the result of the referendum on the UK's membership of the European Union, the focus of the Medicines and Healthcare products Regulatory Agency continues to be on our public health role. We will continue to work to the highest levels of excellence and quality, working with and supporting our customers, partners and stakeholders to protect health and improve lives.
"Working closely with government we will consider the implications for the work of the Agency. We will continue to make a major contribution globally to improving public health through the effective regulation of medicines and medical devices, underpinned by science and research."
What are your thoughts on the results of the EU Referendum? Let us know in the comments section below.