Merck enters the IPF market through Afferent acquisition
Merck's acquisition of Afferent Pharmaceuticals will provide it with an entry-platform into the fast-growing IPF market, according to GlobalData…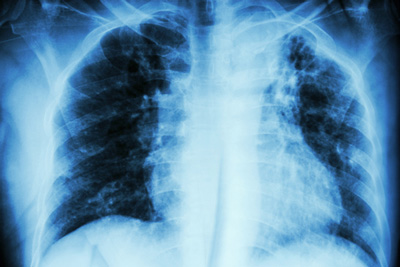 Merck's acquisition of Afferent Pharmaceuticals will provide it with an entry-platform into the fast-growing idiopathic pulmonary fibrosis (IPF) market, according to an analyst with research and consulting firm GlobalData.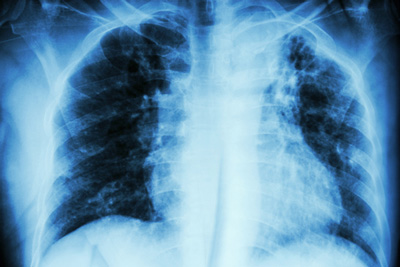 The IPF market is forecast to reach $3.2 billion by 2025, says the company.
The agreement terms of the acquisition state that Merck, through a subsidiary, will acquire all outstanding stock of Afferent in exchange for a payment of $500 million in cash up front. The company will acquire Afferent's lead candidate, AF-219, a selective, non-narcotic, orally-administered P2X3 antagonist, which is currently in Phase II trials in IPF patients with persistent cough.
Matthew Thaxter, MSc, GlobalData's Analyst covering Immunology, explains: "At the 2016 American Thoracic Society's annual conference in May, Afferent presented data from its Phase IIb chronic cough study that showed treatment with AF-219 significantly reduced cough frequency at all doses. Afferent also states that 73-86% of IPF patients suffer from chronic cough, and the two currently approved IPF treatments – Genentech's Esbriet (pirfenidone) and Boehringer Ingelheim's Ofev (nintedanib) – do not alleviate any disease-associated symptoms."
A key trend in the IPF market
As explored in GlobalData's latest IPF report, licensing agreements, alliances, and acquisitions have emerged as key trends in the IPF market. Merck is the latest company to enter the space through this method, but not the first. In August 2014, Roche acquired Genentech, and in August 2015, Bristol-Myers Squibb entered an agreement giving it exclusive rights to acquire Promedior and its lead asset for IPF, PRM-151.
Thaxter continues: "Despite Merck's acquisition of Afferent providing the company with a way in to the IPF market, AF-219, if approved, will be restricted by the fact that it has no impact on the progression of IPF itself. As such, AF-219 is very unlikely to demand the high price premiums of Esbriet and Ofev, which are both over $90,000 annually.
"Still, there does exist a large patient base for AF-219, with over 107,000 diagnosed prevalent IPF cases in patients aged 50 or above in the seven major markets of the US, Germany, France, Spain, Italy, the UK, and Japan. AF-219's large target population will act to offset its low price, and GlobalData anticipates its sales volumes will be higher if the product gains regulatory approval."
Related topics
Related organisations
Related diseases & conditions