Positive results for Yeliva in Phase I advanced solid tumour study
Yeliva is a first-in-class, orally-administered sphingosine kinase-2 (SK2) selective inhibitor with anticancer and anti-inflammatory activities…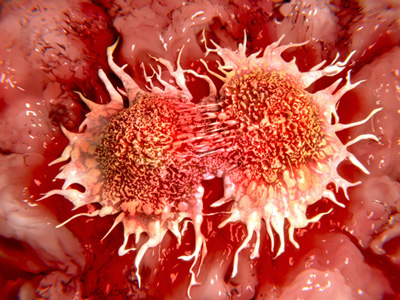 RedHill Biopharma has announced positive final results from the Phase I study with Yeliva (ABC294640) in advanced solid tumours.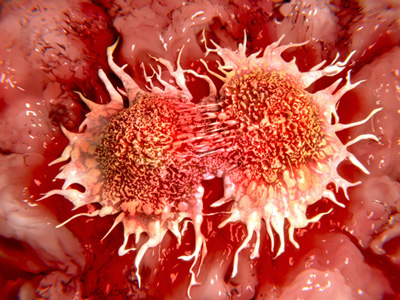 Yeliva is a first-in-class, orally-administered sphingosine kinase-2 (SK2) selective inhibitor with anticancer and anti-inflammatory activities, targeting multiple oncology, inflammatory and gastrointestinal indications. By inhibiting the SK2 enzyme, Yeliva blocks the synthesis of sphingosine 1-phosphate (S1P), a lipid signalling molecule that promotes cancer growth and pathological inflammation.
The final results from the Phase I study demonstrated that Yeliva can be safely administered to cancer patients at doses that provide circulating drug levels that are predicted to have therapeutic activity, based on levels required in preclinical models. The study included the first-ever longitudinal analyses of plasma S1P levels as a potential pharmacodynamic biomarker for activity of a sphingolipid-targeted drug. Administration of Yeliva resulted in a rapid and pronounced decrease in S1P levels over the first 12 hours, with return to baseline at 24 hours, which is consistent with clearance of the drug. In addition, one patient had a prolonged partial remission and several patients had prolonged stabilization of disease.
The primary objectives of the study were to identify the maximum tolerated dose (MTD), the dose limiting toxicities (DLTs) and to evaluate the safety of Yeliva. The primary objectives were all met and the drug was found to be safe and well tolerated, with grade 1-2 fatigue and nausea being the most common side effects. Several patients experienced mild neuropsychiatric symptoms, such as anxiety and mood changes. These were resolved quickly upon discontinuation of study medication. All treatment-related adverse events were rapidly reversible upon dose reduction or study drug removal.
Secondary study objectives met
The secondary objectives of the study, to determine the pharmacokinetic (PK) and pharmacodynamic (PD) properties of Yeliva and to assess its antitumour activity, were also met.
Among the 16 subjects that were assessable for response by RECIST 1.1 criteria (Response Evaluation Criteria in Solid Tumours), one subject had a partial response with a progression-free survival of 16.9 months, and six subjects had stable disease with a progression-free survival of between 3.5 and 17.6 months. Of the three patients with cholangiocarcinoma, one had a partial response and the other two had stable disease, one for over a year. Yeliva was well tolerated over a prolonged period at doses inducing the expected pharmacodynamic effects.
An important differentiating point between Yeliva and the other two compounds which act on the S1P receptor (Gilenya (fingolimod hydrochloride), approved for the treatment of multiple sclerosis, and ozanimod hydrochloride, currently under development for ulcerative colitis, Crohn's disease and multiple sclerosis), is that Yeliva causes only modest decreases in lymphocyte count.
Related topics
Related organisations
Related diseases & conditions