First-in-human study of CMV vaccine HB-101 starts
Hookipa Biotech has announced the start of a first-in-human study to evaluate the safety and immunogenicity of HB-101 against human cytomegalovirus…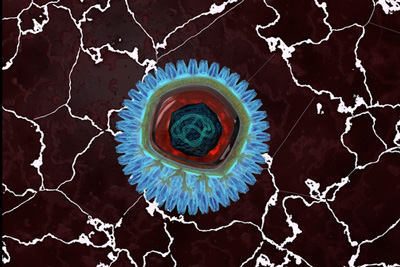 Hookipa Biotech has announced the start of a first-in-human study to evaluate the safety and immunogenicity of its vaccine candidate, HB-101, against cytomegalovirus (CMV).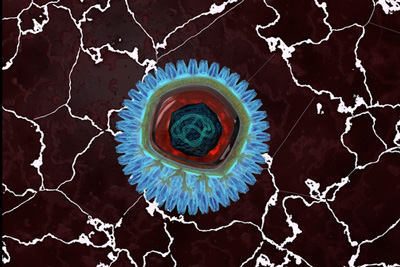 CMV is part of the herpes family of viruses. Once infected, the CMV virus stays in the body for the rest of a person's life. In most cases it remains inactive and does not cause further problems, however, CMV is one of the most significant viral pathogens during pregnancy and in immunocompromised patients.
HB-101 is a bivalent vaccine containing two recombinant, replication-deficient lymphocytic choriomeningitis virus (rLCMV) vectors, one expressing the pp65 protein and one a truncated gB protein of cytomegalovirus. HB-101 is based on Hookipa's viral vector platform, Vaxwave, which can be applied repeatedly to boost the immune system and stimulate both potent B-cell and CD8+ T-cell immune responses.
First cohort dosed
The Phase I study will recruit a total of 54 healthy, male and female subjects, negative for CMV. The primary endpoint of the study is safety. Secondary endpoints are humoral and cellular immune responses induced by the vaccine. Enrolled as three successive cohorts of 18 volunteers, each cohort will receive either a low, medium or high dose of the vaccine, or placebo. The vaccine will be administered intra-muscularly at day 0, month 1 and month 3. The first cohort has already received the low dose. Enrolment of the second cohort will start shortly.
The trial will run for 15 months, with interim immunogenicity data expected later this year and in early 2017.
Commenting on the news, Jörn Aldag, CEO of Hookipa, said "Development of a CMV vaccine has been ranked at the highest priority by the US Institute of Medicine. Obtaining approval for the first-in-human study of our HB-101 vaccine, and the commencement of the clinical trial is an important milestone for Hookipa, and provides validation of our Vaxwave viral vector platform. The trial follows strong preclinical data for HB-101 and we are confident that this will be reflected in the outcome of the study."
Related topics
Related organisations
Related diseases & conditions