MSD's Hepatitis C drug given green light for EU market
Following successful phase 3 clinical trials, in which MSD's new Hepatitis C drug, Zepatier, performed well, achieving high virologic cure rates across the study, the European Commission has licensed the drug for sale in the European market, specifically for the treatment of chronic hepatitis C virus (HCV) in adults with genotype 1 and 4 infection…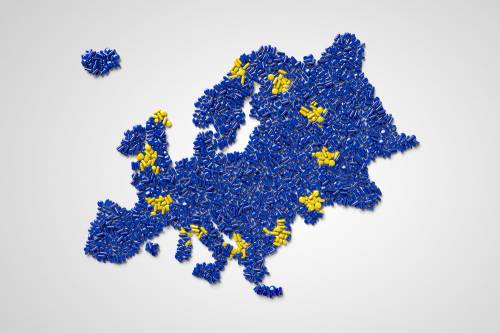 Following successful phase 3 clinical trials, in which MSD's new Hepatitis C drug, Zepatier, performed well, achieving high virologic cure rates across the study, the European Commission has licensed the drug for sale in the European market, specifically for the treatment of chronic hepatitis C virus (HCV) in adults with genotype 1 and 4 infection.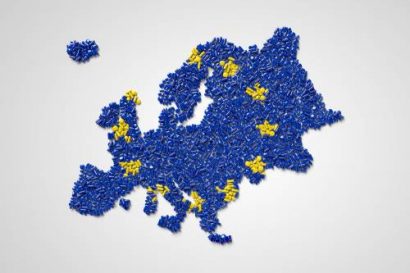 To read an interview with Raquel Peck, CEO of the World Hepatitis Alliance, and her commitment to cure Hep C, click here!
The active ingredients
Zepatier contains 50mg of the NS5A inhibitor elbasvir and 100mg of the NS3/4A protease inhibitor grazoprevir, and is indicated with or without ribavirin (RBV) for treatment of chronic HCV.
How the study worked
Approximately 2,000 chronic HCV patients worldwide participated in the Zepatier clinical development program, designed to include patients with known treatment challenges, such as those with compensated cirrhosis and those who have previously failed treatment with peginterferon plus RBV, with or without an HCV protease inhibitor.
Results of the study
HCV Genotype

Treatment and Duration

 %  (SVR)

GT1a

Elbasvir/grazoprevir for 12 weeks

 Elbasvir/grazoprevir for 16 weeks plus RBV*

 93 (483/519)

95 (55/58)

GT1b

Elbasvir/grazoprevir for 12 weeks

 96 (301/312)

GT4

Elbasvir/grazoprevir for 12 weeks

 Elbasvir/grazoprevir for 16 weeks plus RBV*

 94 (61/65)

100 (8/8)
* should be considered in patients with baseline HCV RNA level >800,000 IU/ml and/or the presence of specific NS5A polymorphisms to minimise the risk of treatment failure
There was a promising 93 percent (483/519) for chronic HCV GT1a-infected patients, and 95 percent (55/58) achieved cure following treatment with Zepatier combined with RBV.
In the trials, overall sustained virologic response (SVR) was achieved in 96 percent (301/312) of chronic HCV GT1b-infected patients.
With HCV GT-4, 94 percent (61/65) of chronic patients achieved cure following treatment, and with the added component RBV, the results were 100 percent (8/8) successfully cured.
Adverse reactions almost non-existent
Serious adverse reactions were experienced by less than 1% of patients (with or without ribavirin), and included abdominal pain, transient ischaemic attack and anaemia. The most common adverse reactions included headache and fatigue.
A global pandemic
Chronic HCV infection, a blood-borne virus, is a major public health concern affecting up to 185 million people worldwide, 15 million of whom live in Europe.
In the UK alone, an estimated 215,000 people are chronically infected with the virus, with genotype 1 predominating in 47 percent of cases in England.
Promisingly for Hep C sufferers, The UK and 193 other countries are supporting the implementation of a WHO Global Health Sector Strategy on Viral Hepatitis 2016 – 20219, with the aim of eliminating viral hepatitis by 2030. 
Dr Agarwal, King's College Hospital commented, "This licence marks a significant step forward in allowing more patients with chronic hepatitis C, including those with additional health complications, to unlock the potential of a cure. Hepatitis C affects a broad range of our population and is known to be a ticking time-bomb in terms of future complications and medical costs. The more people we can successfully cure today, the more we reduce the risk of long-term health complications and mounting healthcare costs tomorrow."
Related organisations
Related diseases & conditions