Mallinckrodt's muscular dystrophy drug receives FDA fast track designation
For the treatment of Duchenne muscular dystrophy (DMD), Synacthen Depot is a synthetic 24 amino acid melanocortin receptor agonist. Outside the US, it…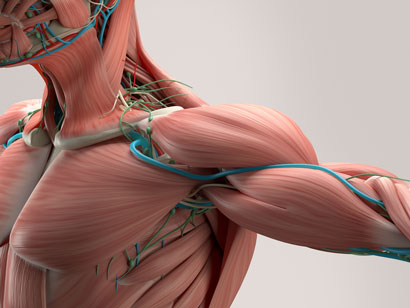 The US Food and Drug Administration (FDA) has granted Mallinckrodt's request for a fast track designation for synacthen depot for the treatment of Duchenne muscular dystrophy (DMD).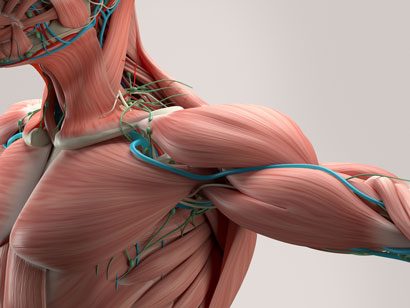 Synacthen depot is a depot formulation of synacthen (tetracosactide), a synthetic 24 amino acid melanocortin receptor agonist. It is already approved and marketed outside of the US for certain autoimmune and inflammatory conditions, but has never been approved for use in patients in the US.
"We are pleased with the FDA's determination that our application for use of synacthen depot in treatment of Duchenne muscular dystrophy meets the agency's established criteria for a Fast Track designation, and are happy to report the first patients have been dosed in the initial phase 1 trial," said MD of Mallinckrodt, Steven Romano.
"DMD is a devastating disease for which there are few effective treatment options, and Mallinckrodt believes this drug may have potential to offer physicians and patients a new alternative."
The agency's Fast Track designation is a process designed to facilitate the development, and expedite the review of drugs to treat serious conditions and fill an unmet medical need. The purpose is to get important new drugs to the patient earlier and address a broad range of serious conditions.
About Duchenne Muscular Dystrophy
DMD is a genetic disorder characterized by progressive muscle degeneration and weakness. It is one of nine types of muscular dystrophy.
DMD is caused by an absence of dystrophin, a protein that helps keep muscle cells intact. Symptom onset is in early childhood, usually between ages 3 and 5. The disease primarily affects boys, but in rare cases it can affect girls.
Symptoms include muscle weakness, which can begin as early as age 3, first affecting the muscles of the hips, pelvic area, thighs and shoulders, and later the skeletal (voluntary) muscles in the arms, legs and trunk.
About Mallinckrodt
Mallinckrodt is a global business that develops, manufactures, markets and distributes pharmaceutical and biopharmaceutical products and therapies, as well as nuclear imaging products.
Areas of focus include autoimmune and rare diseases in specialty areas like neurology, rheumatology, nephrology, pulmonology and ophthalmology; immunotherapy and neonatal respiratory critical care therapies; analgesics and hemostasis products; and central nervous system drugs.