Abeona Therapeutics completes cohort in Sanfilippo syndrome trial
The first-in-man clinical trial utilises a single injection of AAV gene therapy for patients with MPS IIIA (Sanfilippo syndrome type A), a rare autosomal recessive disease that causes neurocognitive decline, speech loss, loss of mobility, and premature death…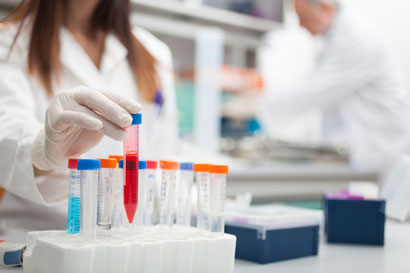 Abeona Therapeutics announced that enrollment has been completed for the low-dose cohort (n=3) in its ongoing Phase 1/2 trial for ABO-102 (AAV-SGSH).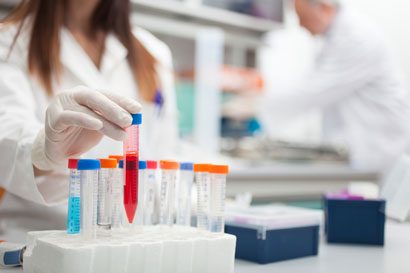 The first-in-man clinical trial utilises a single injection of AAV gene therapy for patients with MPS IIIA (Sanfilippo syndrome type A), a rare autosomal recessive disease that causes neurocognitive decline, speech loss, loss of mobility, and premature death.
"Completing enrollment of the low-dose cohort is an important milestone in the advancement of ABO-102," said Timothy Miller, PhD President and CEO of Abeona Therapeutics.
"We look forward to providing an update of data from the completed cohort and the anticipated commencement of the high-dose cohort in the coming months."
The company recently stated that ABO-102 is well tolerated in initial subjects and preliminary biopotency appears promising. Abeona's MPS IIIA program, ABO-102, has been granted orphan product designation in the US and has also received the rare pediatric disease designation.
About ABO-102
ABO-102 is an adeno-associated viral (AAV)-based gene therapy for MPS IIIA (Sanfilippo syndrome), which involves a one-time delivery of a normal copy of the defective gene to cells of the central nervous system (CNS) with the aim of reversing the effects of the genetic errors that cause the disease.
ABO-102, has been well tolerated in initial subjects of the low-dose cohort with no safety or tolerability concerns identified through 30-day post-injection in patients.
Early results
Encouraging signs of early biopotency have been observed in urinary and CSF GAG (glycosaminoglycan, specifically, heparan sulfate) measurements, as well as potential disease-modifying effects in the liver and spleen of the initial subjects enrolled and treated in the trial.
The clinical study is supported by neurocognitive evaluations, biochemical assessments and MRI data generated in a 25-subject MPS III Natural History Study, also conducted at Nationwide Children's Hospital, where patients continued through one-year of follow up assessments.