NICE recommends Bayer's prostate cancer drug for routine NHS use
NICE has today issued draft final guidance recommending radium-223 dichloride (Xofigo, Bayer) as an option for treating prostate cancer…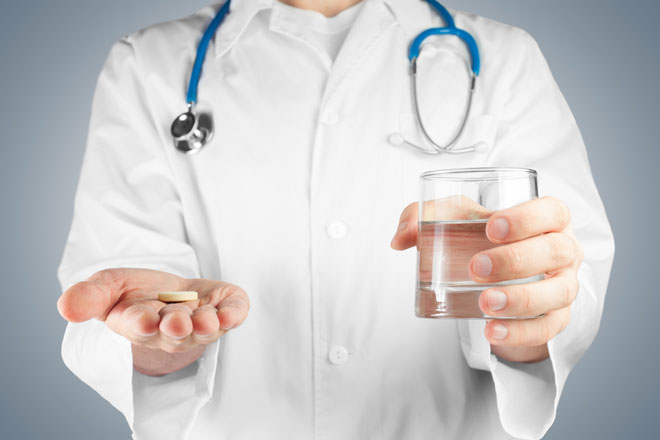 The National Institute for Health and Care Excellence (NICE) has issued draft final guidance recommending radium-223 dichloride (Xofigo, Bayer) as an option for treating prostate cancer.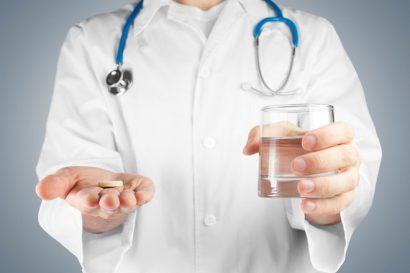 When radium-223 was previously appraised by NICE, it was only recommended for people who had already received docetaxel treatment. It was not recommended for people for whom docetaxel was not suitable.
This meant people who had not received docetaxel or for whom docetaxel was not suitable had to access radium-223 through the cancer drugs fund (CDF).
To read about the changes to the Cancer Drugs Fund click here!
Cost effectiveness
Following the decision to reform the CDF, NICE has been assessing the clinical and cost effectiveness of drugs currently in the old CDF.
The company submitted updated cost-effectiveness analyses comparing radium-223 with the current care available for people who have not received docetaxel, and for whom docetaxel is unsuitable. This new information meant the committee could agree that radium-223 was a cost-effective use of NHS resources.
The previously agreed confidential patient access scheme for radium-223 remains unchanged.
Professor Carole Longson, NICE, said, "I am pleased we have been able to broaden our recommendations for radium-223. Patients with prostate cancer will surely benefit from this drug being available for routine NHS use. I hope we'll see more drugs like this move into routine NHS use after companies have been able to better demonstrate cost-effectiveness."
The NHS now has a legal obligation to make radium-223 available to all eligible people, if they and their doctor agree it is the right treatment.