Ergomed and Ferrer complete recruitment for Phase IIa insomnia clinical trial
The effects of lorediplon (5 and 10 mg) are being compared to both placebo and zolpidem. The aim of the study is to evaluate the appropriate effective dose of lorediplon, to further characterise its efficacy on sleep maintenance/sleep quality and to evaluate any next day hangover effects in adult patients with insomnia disorder…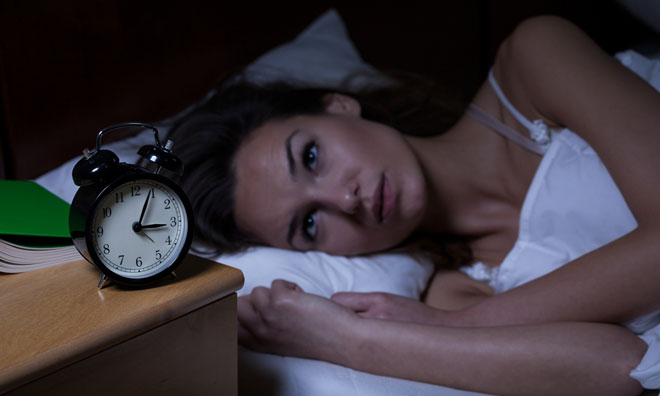 Under Ergomed's co-development agreement with Ferrer, the Phase IIa clinical trial is a double-blind, randomised, placebo-controlled cross-over, dose finding study of two oral doses of lorediplon in adult patients with insomnia disorder.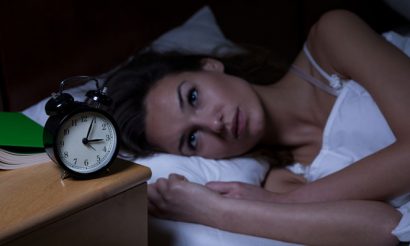 The effects of lorediplon (5 and 10 mg) are being compared to both placebo and zolpidem. The aim of the study is to evaluate the appropriate effective dose of lorediplon, to further characterise its efficacy on sleep maintenance/sleep quality and to evaluate any next day hangover effects in adult patients with insomnia disorder.
Recruiting patients
The recruitment target of at least 130 patients has been met from 11 clinical sites across three European countries. The clinical trial is expected to complete in autumn of 2016 with the final results announced around the end of the year.
Ergomed's CEO, Dr Miroslav Reljanovic, said,  "The completion of patient recruitment in the Phase IIa study in insomnia marks another important step in the clinical development of lorediplon for the treatment of insomnia. Lorediplon previously demonstrated – in a phase advanced model of insomnia – a potential best-in-class efficacy profile in terms of sleep maintenance and sleep quality when compared to the market leader zolpidem. This would make a marked improvement in the lives of patients suffering from this disorder. We look forward to reporting the results around the end of the year."