Novartis' long term RRMS drug limits disease progression
Gilenya impacts four key measures of disease activity: relapses, MRI lesions, brain shrinkage (brain volume loss) and disability progression…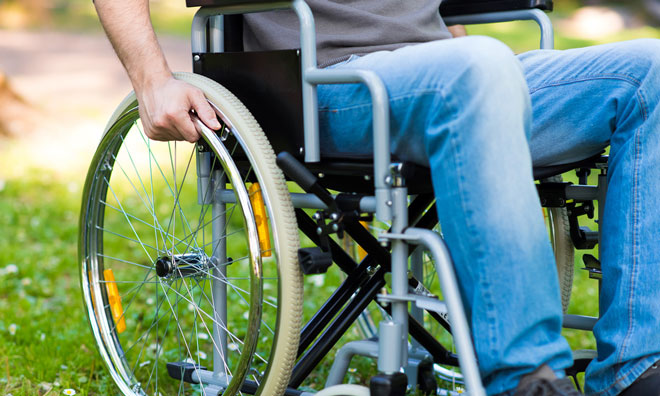 Novartis' study, which assessed 10-year disability outcomes in people with relapsing remitting multiple sclerosis (RRMS) treated with gilenya (fingolimod), successfully met its primary endpoint of a significantly lower change from baseline at 10 years in patients' Expanded Disability Status Scale (EDSS) score with continuous versus non-continuous gilenya treatment (0.55 versus 1.21, respectively; p=0.0155).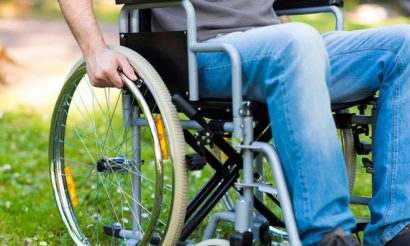 The study was a single visit observational study of 175 individuals previously enrolled in the Phase II study of fingolimod in RRMS. Analyses of key secondary endpoints showed that after 10 years, the risk of progression to secondary progressive MS (SPMS) was reduced by 66.2% in patients who remained on gilenya treatment for at least eight years, compared to those who did not.
Wheelchair necessity
There was also a significant four-fold delay in the time to use of a wheelchair. Almost 60% (59.4%) of patients in the study stayed on gilenya at 10 years, demonstrating persistence of treatment over the long term.  
"Multiple sclerosis is a debilitating, life-long disease, and greatly impacts how individuals are able to go about their daily lives," said Vasant Narasimhan, Global Head Drug Development and Chief Medical Officer for Novartis.
"The data adds to our understanding of the long-term use of gilenya as a highly-effective treatment option for people with relapsing remitting MS."
MS is a chronic neurological disease, associated with worsening physical and cognitive disability over time that limits sufferers' abilities to go about everyday tasks. Limiting disability progression as early on in the disease process as possible is an important treatment goal in MS and can help improve the long-term outcomes of people with the condition, as well as delaying progression to SPMS.
As in any study without parallel control, biases related to the design of the study need to be considered.
About gilenya (fingolimod)
Gilenya is an oral disease-modifying therapy (DMT) that is highly efficacious at controlling disease activity in relapsing MS (RMS). Long-term experience has shown gilenya treatment to be convenient for individuals to incorporate into everyday life, leading to high treatment satisfaction, long-term persistence, and ultimately, improved long-term outcomes for people with RMS.
Gilenya impacts four key measures of disease activity: relapses, MRI lesions, brain shrinkage (brain volume loss) and disability progression. Its effectiveness on all of these measures has been consistently shown in multiple controlled clinical studies and in the real-world setting. Studies have shown its safety and high efficacy to be sustained over the long term, demonstrating that switching to gilenya treatment as early in the disease course as possible can be beneficial in helping to preserve individuals' function.
Market approval
Gilenya is approved in the US for the first-line treatment of relapsing forms of MS in adults and in the EU for adult patients with highly-active relapsing remitting MS (RRMS) defined as either high disease activity despite treatment with at least one DMT, or rapidly-evolving severe RRMS.
Gilenya has been used to treat approximately 155,000 patients in both clinical trials and the post-marketing setting, with approximately 343,000 years of patient experience.
Related organisations
Related diseases & conditions