NICE does not recommend obinutuzumab to treat follicular lymphoma
Obinutuzumab with bendamustine is used to treat follicular lymphoma in people who did not respond to, or whose condition has progressed after treatment…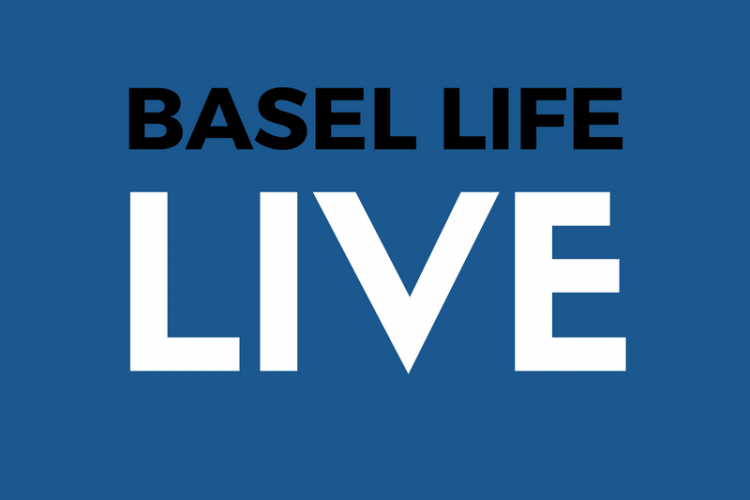 The National Institute of Health Care and Excellence (NICE) has published draft guidance that does not recommend obinutuzumab with bendamustine for treating some people with follicular lymphoma – a type of non-Hodgkin's lymphoma.
Obinutuzumab with bendamustine is used to treat follicular lymphoma in people who did not respond to, or whose condition has progressed after treatment with, rituximab – containing regimens (current standard treatment that targets lymphoma cells).
The committee concluded that there were uncertainties in the evidence for obinutuzumab with bendamustine which meant that the overall survival gain of patients was unclear, so could not recommend the drug as a cost-effective use of NHS resources. The committee noted that an updated analysis from the pivotal trial for the drug will soon be available.
Public consultation
The draft guidance is now out for consultation, where consultees including the manufacturer, healthcare professionals and members of the public are able to comment on the preliminary recommendations.