MedImmune out-licenses inflammatory diseases medicine to Allergan
MEDI2070 is an IL-23 monoclonal antibody currently in a Phase IIb trial for Crohn's disease (a chronic inflammatory disease of the intestines) and is…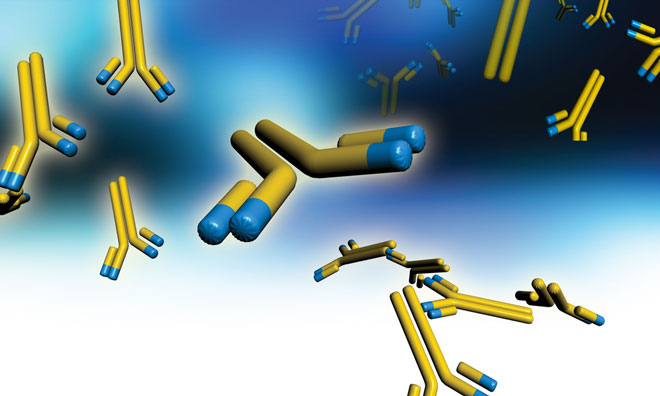 AstraZeneca announced that MedImmune, its global biologics research and development arm, has entered into a licensing agreement with Allergan plc for the global rights to MEDI2070.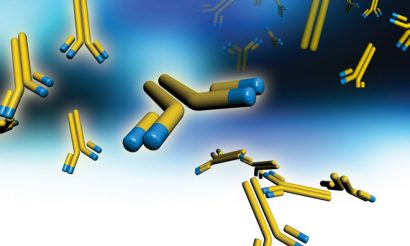 MEDI2070 is an IL-23 monoclonal antibody currently in a Phase IIb clinical trial for moderate-to-severe Crohn's disease (a chronic inflammatory disease of the intestines) and is ready for Phase II for ulcerative colitis (a chronic inflammatory condition of the colon and rectum).
These diseases are outside AstraZeneca's three main therapy areas – Respiratory, Cardiovascular & Metabolic Diseases, and Oncology. MedImmune will continue the ongoing Phase II trials until a mutually-agreed transition date.
Details of the agreement
Under the terms of the agreement, Allergan will make an upfront payment to AstraZeneca of $250 million for the exclusive, worldwide licence to develop and commercialise MEDI2070. In addition, Allergan may make potential additional payments to AstraZeneca of up to $1.27 billion, dependent on the achievement of agreed upon success-based development and sales-related milestones, and pay tiered royalties on potential sales of the medicine.
Previous collaborations
MedImmune has been leading the clinical development for MEDI2070 under a collaboration agreement AstraZeneca entered into with Amgen Inc in March 2012. Under the conditions of this agreement, AstraZeneca will subsequently pay Amgen one third of all payments and royalties received from Allergan. Amgen will also receive a single-digit percentage inventor royalty on MEDI2070.
Bahija Jallal, Executive Vice President, MedImmune, said, "This agreement demonstrates our sharp focus on three main therapy areas while creating value from the increased R&D productivity and innovative science in our pipeline through collaborations. Allergan has significant experience in gastrointestinal and inflammatory diseases and is the right partner to progress the development and commercialisation of MEDI2070."
David Nicholson, Chief Research & Development Officer, Allergan, said, "MEDI2070 represents an exciting addition to our Open Science pipeline, adding an important new programme currently being studied in Crohn's disease, with potential across a number of inflammatory and autoimmune disorders.
Financial considerations
AstraZeneca is expected to retain around $167 million of the upfront payment and up to around $847 million in future potential milestones, as well as the tiered royalty payments of up to low double-digit percent, following payment to Amgen under the provisions of the original agreement. As AstraZeneca will not retain a significant ongoing interest in MEDI2070, any revenue will be reported as Other Operating Income in their financial statements.
Related organisations
Related diseases & conditions