Roche's ALK-positive NSCLC drug granted FDA breakthrough designation
This second alecensa breakthrough therapy designation granted is based on phase 3 J-ALEX study, treat ALK-positive non-small cell lung cancer…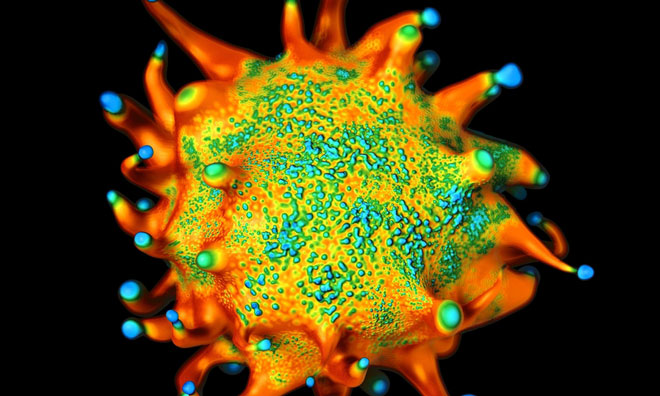 This second alecensa breakthrough therapy designation granted is based on phase 3 J-ALEX study.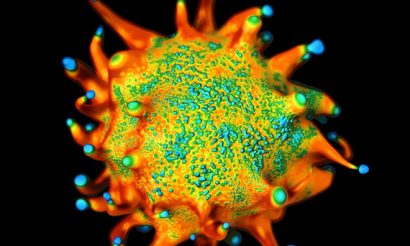 Roche has received a second breakthrough therapy designation (BTD) from the United States Food and Drug Administration (FDA) for its ALK inhibitor, Alecensa (alectinib). The latest BTD was granted for the treatment of adult patients with advanced anaplastic lymphoma kinase (ALK)-positive non-small cell lung cancer (NSCLC) who have not received prior treatment with an ALK inhibitor.
"The J-ALEX study that supports the second designation for alecensa showed superior efficacy versus the standard of care, crizotinib, in Japanese people with advanced ALK-positive disease," said Sandra Horning, MD, CMO and Head of Global Product Development.
"The decision by the FDA to grant a second breakthrough therapy designation is recognition of the clinically meaningful improvement in efficacy and safety that alecensa brings to the care of people with advanced ALK-positive lung cancer who have not received prior treatment with an ALK inhibitor."