Karus Therapeutics doses first lymphoma patients in Phase I KA2237 clinical study
KA2237 is a dual-selective inhibitor of two PI3K isoforms, p110β and p110δ. Inhibiting these two isoforms combines an immunotherapeutic response…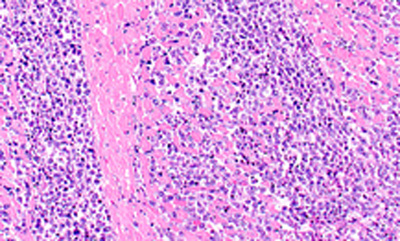 The first patients have been dosed in a Phase I study for Karus Therapeutics' lead candidate, KA2237, their first product to enter clinical trials.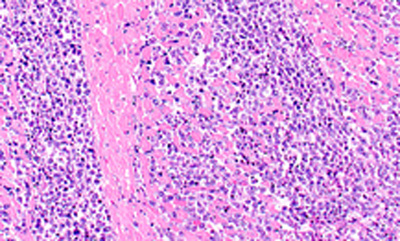 KA2237 is a dual-selective inhibitor of two PI3K isoforms, p110β and p110δ. Inhibiting these two isoforms combines an immunotherapeutic response and directly effects tumour growth, through selective, targeting of the PI3K pathway. Karus believes that KA2237 has broad therapeutic applicability in the treatment of haematological and solid tumours, as a single agent and in combination with other drugs.
This study forms part of the pre-clinical and clinical collaboration between Karus and the University of Texas MD Anderson Cancer Centre.
Safety and efficiacy
The first part of the trial has been designed to assess the safety of KA2237 alone in relapsed, treatment-resistant B cell lymphoma patients. An expansion cohort study will follow and is scheduled to start in 2017. Karus anticipates that up to 40 patients will be treated over the entire study.
Karus' CEO, Dr Simon Kerry commented, "Our first clinical trial is a major milestone for the company. Karus has made exceptional progress and our collaboration with MD Anderson will help us to accelerate this clinical program. We believe that as an orally-active dual p110β/δ inhibitor, KA2237 has significant potential in the treatment of haematological and solid tumours in areas of high, unmet medical need."
The agreement with MD Anderson covers a number of preclinical studies of Karus's two cancer programs, KA2237 and KA2507, with a focus on identifying optimal drug combinations and the appropriate patient populations for further clinical development. The second program, KA2507, a selective-HDAC6 inhibitor, also has both a targeted therapy and immunotherapeutic action and has potential in the treatment of multiple myeloma, B- and T-cell lymphomas and PD-L1 expressing haematological and solid tumours.
Professor Stephen Shuttleworth, CSO, added, "Our R&D programs are built on many years' investment in research that have given us a deep understanding of PI3K medicinal chemistry and tumour biology. To take a scientific concept through rational de novo-design to create KA2237, a dual-selective, small molecule PI3K inhibitor that has been designed specifically to address areas of unmet medical need."
Related diseases & conditions