Scancell preparing SCIB2 for clinical study in lung cancer
Scancell intends to develop its SCIB2 ImmunoBody for the treatment of non-small cell lung cancer (NSCLC) in combination with a checkpoint inhibitor…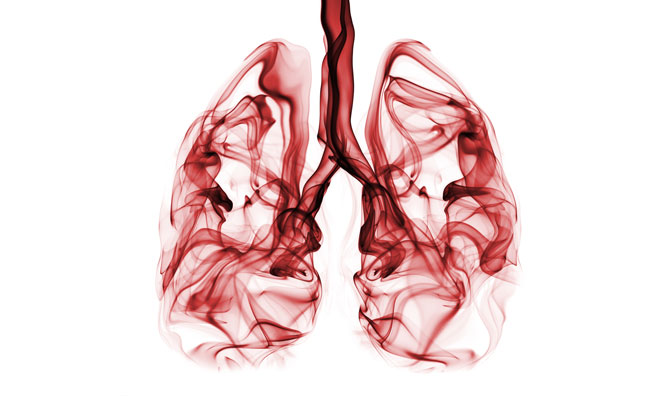 Scancell intends to develop its SCIB2 ImmunoBody for the treatment of non-small cell lung cancer (NSCLC) in combination with a checkpoint inhibitor.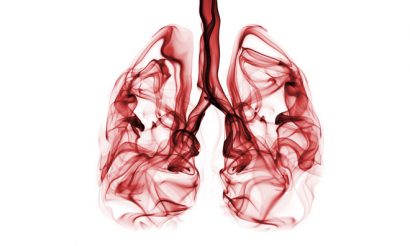 Scancell's Board approved the decision based on the results from the SCIB1 melanoma clinical trial which extended several years beyond the original completion date due to the unexpectedly long survival times. Planning for Phase I/II clinical trials in NSCLC is currently underway.
The results confirmed that SCIB2, an ImmunoBody encoding NY-ESO-1 epitopes, induced potent anti-tumour immunity which was further enhanced by checkpoint blockade.
Prof Lindy Durrant, CSO of Scancell, said, "Our clinical experience with the first ImmunoBody, SCIB1, in the melanoma setting will greatly facilitate planning and execution of our planned lung cancer clinical trials with SCIB2.  We believe that success with this clinical programme will highlight that ImmunoBody has the potential to be applicable to cancers with very different characteristics and underlying genetics." 
Scancell's CEO, Dr Richard Goodfellow added, "It is recognised that the successful exploitation of novel therapeutic mechanisms will be critical to further improving the poor mortality rates of patients with lung cancer.  The data we have generated to date with the SCIB2 ImmunoBody suggest that it should be well tolerated and be an ideal complement to existing and emerging portfolios of checkpoint inhibitor therapies in the treatment of NSCLC."
Future clinical plans
The Company will now begin to assemble a lung cancer investigator team in the United States to assist in finalising the clinical trial design.
Lung cancer remains one of the most prevalent and difficult to treat cancers in need of novel therapeutic approaches. According to the Bonnie Addario Lung Cancer Foundation more than 228,000 people are diagnosed with lung cancer in the United States alone, and more 160,000 will go on to die. 
Lung cancer accounts for 27% of all cancer deaths, more than breast, prostate and colon cancers combined.2 ImmunoBody® is designed to be used to complement existing treatments in combination approaches, but may also be valuable where current treatments are either unsuitable or unavailable. 
Related organisations
Related diseases & conditions