New Colombia Resources collaborate with AiP seeking FDA approval for medical cannabis product
The Ministry has publicly expressed interest in bringing Cannabis research to Colombia and the Company feels their project is in line with this aspiration…
New Colombia Resources, a US listed Colombian resource company with metallurgical coal and medical marijuana assets, will be applying for an orphan drug designation with their collaboration partners, Advanced Imaging Projects, for regulatory agency approvals of a cannabinoid pharmaceutical product for multiple medical indications with a focus on treatment of a rare paediatric disease.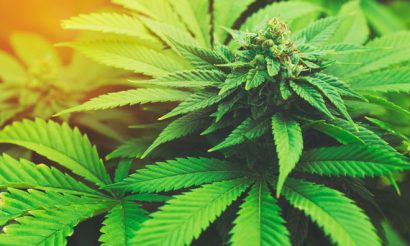 Once the application is submitted the designation and/or comments are expected within 90 days.  The Company expects to file the application in the next 60 days.
Other companies with cannabis drug applications with the FDA include, GW Pharmaceuticals, Zynerba Pharmaceuticals, and INSYS Therapeutics. 
These designations confer significant advantages including waiver of application filing fees, expedited approval, government grants, and reduced number of patients in clinical trials.
Dr Stanley Satz, Chairman and CEO of Advanced Imaging Projects stated, "My sense is that by working together with New Colombia Resources, similarly we could obtain this for the cannabinoid under development."
New Colombia Resources and Advanced Imaging Partners have been in discussions and meetings in the US and Colombia for the past year and are building a team of physicians, biostatisticians, and toxicologists in preparedness of FDA trials and a pre- IND meeting. 
With many more states expected to approve medical marijuana in the upcoming elections, including Florida, they feel it is the best time to submit the application which they've been working on for the past year.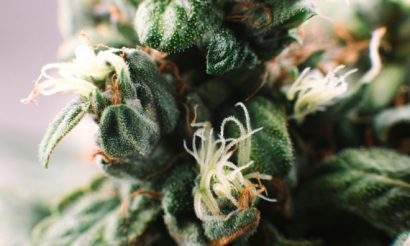 Collaboration
The joint venture will seek the collaboration of Colombia's Ministry of Health for the clinical trial to be conducted in Colombia.  The Ministry has publicly expressed interest in bringing Cannabis research to Colombia and the Company feels their project is in line with this aspiration. In late August, New Colombia Resources received a letter from the Presidency of Colombia directo the Health Minister requesting his assistance on behalf of the company's medical marijuana project.
"There would be great personal satisfaction in this project as I lived in Colombia for 5 years while working for the World Health Organization there," further commented Dr Satz.