AbbVie receives CHMP positive opinion for Venclyxto (venetoclax) to treat chronic lymphocytic leukaemia
The CHMP recommends approval of venetoclax monotherapy in the presence of 17p deletion or TP53 mutation in adult patients who are unsuitable for or have…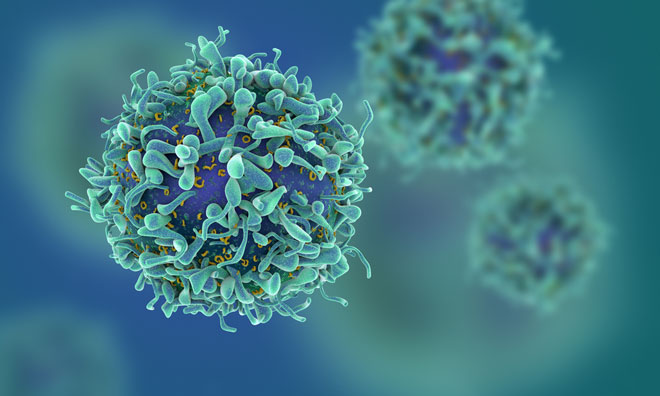 The European Committee for Medicinal Products for Human Use (CHMP) has granted a positive opinion for AbbVie's Venclyxto (venetoclax) tablets for the treatment of patients with difficult-to-treat chronic lymphocytic leukaemia (CLL).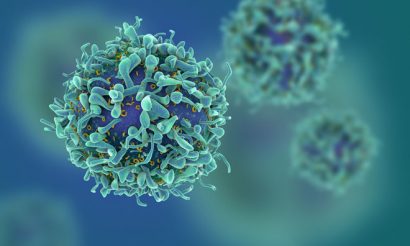 The CHMP recommends approval of venetoclax monotherapy in the presence of 17p deletion or TP53 mutation in adult patients who are unsuitable for or have failed a B-cell receptor pathway inhibitor; and for the treatment of CLL in the absence of 17p deletion or TP53 mutation in adult patients who have failed both chemo-immunotherapy and a B-cell receptor pathway inhibitor.
The European Commission will review the opinion and make a final decision on conditional marketing authorisation in late 2016.
"People living with CLL who harbour the 17p deletion or TP53 mutation and/or have failed other treatments have limited options and typically a poor prognosis. Today's CHMP positive opinion marks a major step forward for these patients," said Michael Severino, MD, executive VP of research and development and CSO, AbbVie.
"This innovation delivers on AbbVie's promise to develop cancer medicines where an unmet need exists. We will continue to work with European regulators to make this treatment option available to appropriate CLL patients."
Chronic lymphocytic leukaemia
CLL, a cancer of the bone marrow and blood, is typically a slow-progressing cancer. Those with the 17p deletion or TP53 mutations often have a particularly poor prognosis and a median life expectancy of less than two to three years with standard regimens. While some targeted therapies have demonstrated efficacy in this patient population, some patients may relapse or experience intolerability and have to discontinue treatment.
17p deletion
The 17p deletion – a genomic alteration in which a part of chromosome 17 is absent – is found in 3% to 10% of previously untreated CLL cases and up to 30 to 50% of relapsed or refractory CLL cases. A TP53 mutation occurs in 8 to 15% of patients at first-line treatment and up to 35 to 50% of cases in refractory CLL.
The BCL-2 protein blocks apoptosis (programmed cell death) of cells, including some cancer cells, and can be overexpressed in CLL cells. Venetoclax, which is given once daily, selectively inhibits the BCL-2 protein.
Future of indication
The positive CHMP opinion is a recommendation for approval to the European Commission. Review of the Marketing Authorisation Application (MAA) is being conducted under the centralised licensing procedure. If approved, the conditional marketing authorisation will be valid in all 28 member states of the EU, as well as Iceland, Liechtenstein and Norway.