Ferring receives positive CHMP opinion for IVF aid Rekovelle
Non-inferiority was demonstrated in a Phase 3 trial for the co-primary endpoints of ongoing pregnancy rate and ongoing implantation rate for Rekovelle…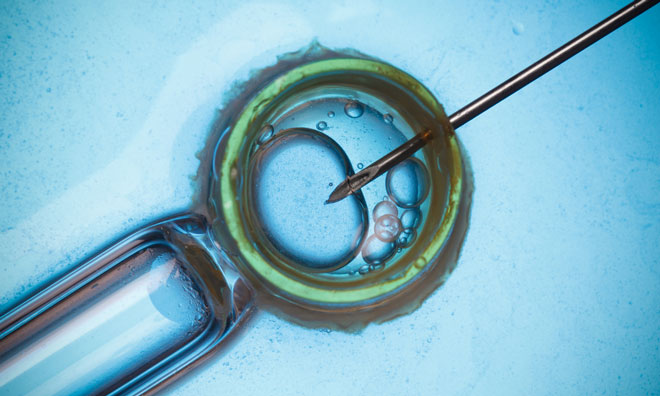 The Committee for Medicinal Products for Human Use (CHMP) has adopted a positive opinion for Ferring Pharmaceuticals' Rekovelle (follitropin delta), recommending that the European Commission grants marketing authorisation for use in controlled ovarian stimulation for the development of multiple follicles in women undergoing assisted reproductive technologies (ART), such as an in vitrofertilisation (IVF) or intracytoplasmic sperm injection (ICSI) cycle.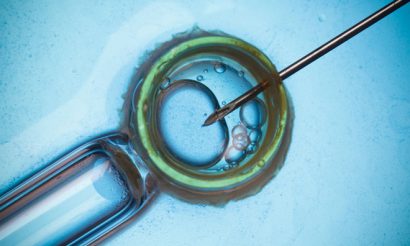 Following a European Commission decision, authorisation can also be granted by national authorities in Norway and Iceland.
If approved, Rekovelle would be administered using an individualised dosing regimen according to a woman's serum anti-Müllerian hormone (AMH) level and her body weight.
Ovarian biomarker
AMH is a biomarker used to assess ovarian reserve. This can help to predict ovarian response to controlled ovarian stimulation and thus identify patients who may be at higher risk of experiencing reduced efficacy or increased safety concerns.
The individualised dosing regimen determines a specific daily dose of Rekovelle for each patient, with the aim of maintaining efficacy and improving safety during controlled ovarian stimulation.
"The individualised dosing regimen for Rekovelle aims to further enrich the personalised care that fertility specialists offer their patients," said Dr Per Falk, MD PhD CSO and Executive VP at Ferring. "If approved, this would be the first pairing of a drug with a companion diagnostic for individualised dosing in reproductive medicine."
Evidentiary support
The CHMP positive opinion is based on a comprehensive clinical development programme, including the Phase 3 ESTHER trials (Evidence-based Stimulation Trial with Human recombinant FSH in Europe and Rest of World), involving 1,326 patients in 11 countries, and over 2,000 cycles of controlled ovarian stimulation.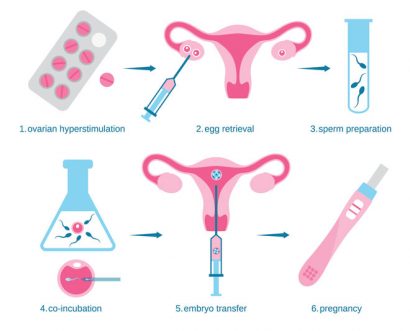 Trial endpoints
Non-inferiority was demonstrated in a Phase 3 trial for the co-primary endpoints of ongoing pregnancy rate and ongoing implantation rate for Rekovelle compared to follitropin alfa (conventional treatment and dosing regimen). Secondary endpoints, including the number of oocytes retrieved and number of blastocysts obtained, were comparable between both groups. The Phase 3 clinical trials also demonstrated no increased immunogenicity risk and a good safety profile for Rekovelle with repeated cycles of controlled ovarian stimulation.
Related diseases & conditions