FDA approves Roche's blood screening assay for donor screening
The cobas MPX assay enables donor screening laboratories to apply the most advanced PCR-based diagnostic technology to the surveillance of donated blood…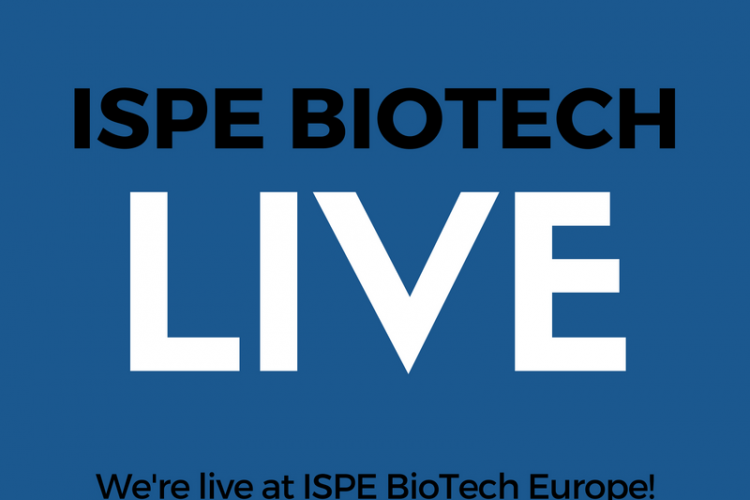 The US Food and Drug Administration (FDA) has granted approval for Roche's cobas MPX test for use on the cobas 6800 and 8800 Systems.
The cobas MPX assay enables donor screening laboratories to apply the most advanced PCR-based diagnostic technology to the surveillance of donated blood and plasma in the US, preventing the spread of Human Immunodeficiency Virus Groups 1 and 2 (HIV-1 and HIV-2), Hepatitis B Virus (HBV), and Hepatitis C Virus (HCV) through transfused blood products.
"This approval reinforces our strong presence in donor screening, and underscores our ability to provide proven, robust technology for the testing of donated blood and blood products," said Uwe Oberlaender, Head of Roche Molecular Diagnostics. "We will continue to partner with donor screening laboratories worldwide demonstrating our joint commitment to patient safety."
The fully automated cobas 6800/8800 Systems offer the fastest time to results, the highest throughput and the longest walk-away time available among automated molecular platforms, providing blood and plasma screening laboratories with improved operating efficiency and flexibility to adapt to changing testing demands.
Zika testing
Earlier this year, Roche initiated testing for Zika virus at US blood centres under FDA Investigational New Drug Application protocol with the cobas Zika test for use with the cobas 6800/8800 Systems.
cobas MPX assay
cobas MPX is a nucleic acid test for the detection of HIV, HBV and HCV in human blood plasma and serum. cobas MPX is a real-time PCR multiplex test detecting five critical viral targets: HIV-1 Group M, HIV-1 Group O, HIV-2, HBV and HCV, from a single sample. The cobas MPX assay features a dual-target approach with amplification of separate regions of HIV-1, and dual probes for HCV. It eliminates both the need for discriminatory testing between HIV, HBV, and HCV and the potential for discrepant results.