Alprolix approved in Switzerland for the treatment of haemophilia B
The Swiss Agency for Therapeutic Products, Swissmedic, has approved Alprolix (eftrenonacog alfa) for the treatment of haemophilia B…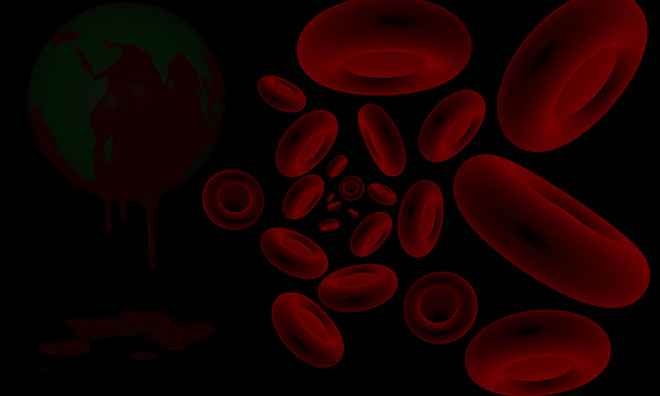 The Swiss Agency for Therapeutic Products, Swissmedic, has approved Swedish Orphan Biovitrum AB's Alprolix (eftrenonacog alfa) for the treatment of haemophilia B.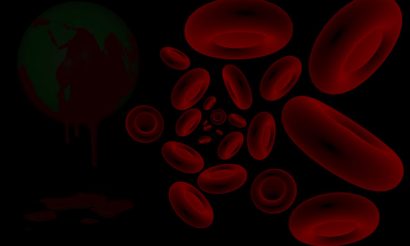 Alprolix is the only recombinant factor IX Fc Fusion protein therapy approved in Switzerland for the treatment of haemophilia B.
"The Swiss approval of Alprolix is an important milestone for the haemophilia community, offering the opportunity for people with haemophilia B to experience prolonged protection from bleeds," said Krassimir Mitchev, M.D., Ph.D., vice president and medical therapeutic area head of Haemophilia at Sobi. "We will now focus on ensuring timely and sustainable access to Alprolix in Switzerland."
Alprolix is indicated for both on-demand and prophylaxis treatment of previously treated haemophilia B patients. For initiation of prophylaxis one dose every seven days or every 10 days can be administered, with the ability to adjust the dosing interval based on individual response.