UK Phase 2/3 acid sphingomyelinase deficiency trial begins
Olipudase alfa is an enzyme replacement therapy being studied as a treatment of non-neurological manifestations of acid sphingomyelinase deficiency (ASMD)…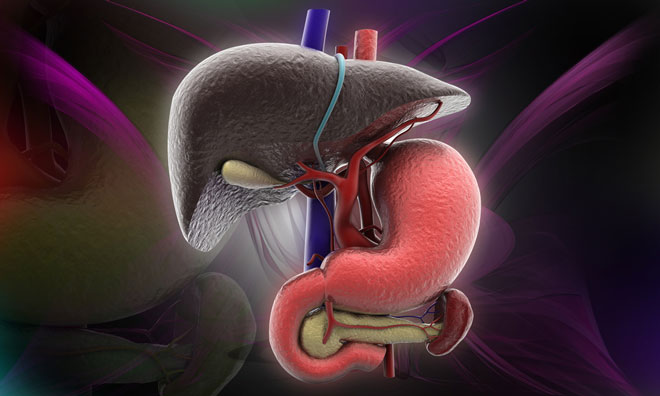 Sanofi Genzyme has enrolled and dosed the first adult patient in the UK in a Phase 2/3 clinical trial for the investigational therapy olipudase alfa. Olipudase alfa is an enzyme replacement therapy being studied for the treatment of non-neurological manifestations of acid sphingomyelinase deficiency (ASMD), also known as Niemann-Pick disease type B.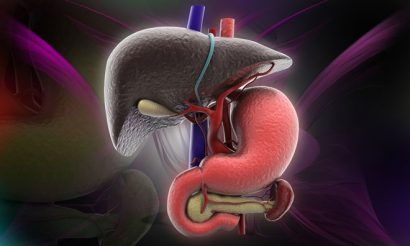 The first patient was dosed at the National Hospital for Neurology and Neurosurgery at the University College of London Hospitals.
'Life threatening'
ASMD is one of a group of lysosomal storage disorders that affect cellular metabolism and are caused by genetic mutations. ASMD is a serious and life-threatening disorder caused by insufficient activity of the enzyme acid sphingomyelinase resulting in accumulation of sphingomyelin in multiple organs of the body.
Common clinical manifestations include enlarged liver and spleen, liver dysfunction, infiltrative lung disease, bleeding complications, cardiovascular and bone disease, and growth delay. There are currently no approved treatment options for patients with ASMD.
Trial specifics
The trial attempting to combat this deadly disease is a Phase 2/3 multi-national, multi-centre, double-blinded, placebo-controlled trial to evaluate the efficacy, safety, pharmacodynamics and pharmacokinetics of olipudase alfa administered intravenously once every 2 weeks for 52 weeks in adult patients with ASMD, specifically NPD B.
Spleen size
The trial will assess the effect of olipudase alfa on spleen size, lung function and other important clinical parameters. Thirty-six patients are expected to be enrolled in the study and receive olipudase alfa or a placebo. Upon completion of the 52 week primary analysis period, all patients will receive treatment in an extension period.
Matt created "The Colours of the Penguins" to convey his admiration of his young cousin who is affected by Niemann-Pick Type C. Matt shares what the support of family means for someone living with an LSD. Expression of Hope is a global program of awareness and inspiration featuring works of art by the lysosomal storage disorder community. The LSD community is encouraged to create original pieces of art that explore their experiences of living with an LSD. Source: Sanofi Genzyme
"ASMD is a rare disorder affecting the breakdown of certain complex fats in the body," said Dr Robin Lachmann, Principal Investigator at the National Hospital for Neurology and Neurosurgery. "These gradually accumulate over time in organs such as the liver, spleen and lungs, leading to debilitating and life threatening complications. There is a clear need for a new treatment option which could positively affect the lives of patients with ASMD. We are excited to be taking part in this pivotal clinical trial and pleased to have been able to dose the first patient in the UK."