Prothena's Phase 1b Parkinson's disease study showed robust antibody CNS penetration
Prothena's Phase 1b multiple ascending dose study of PRX002 trial found an acceptable safety and tolerability profile in patients with Parkinson's disease…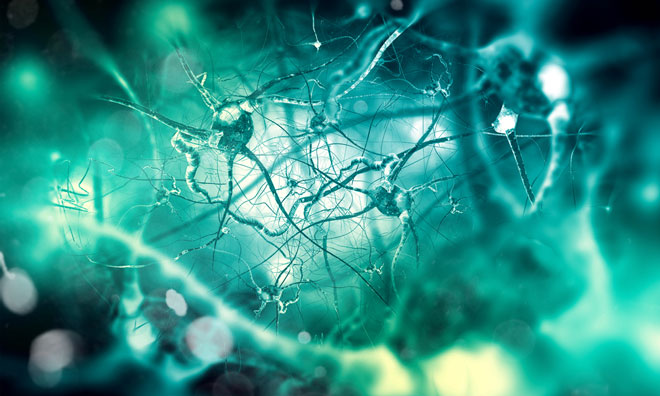 Prothena's Phase 1b multiple ascending dose study of PRX002 trial found an acceptable safety and tolerability profile in patients with Parkinson's disease, meeting the primary objective of the study. PRX002, also known as RG7935, is the focus of a worldwide collaboration between Prothena and Roche.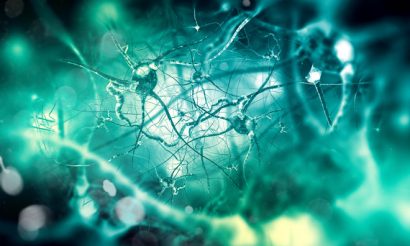 Robust CNS penetration was demonstrated by a dose-dependent increase in PRX002 levels in CSF, and a mean concentration of PRX002 in CSF of 0.3% relative to serum across all dose levels. Additional results showed a rapid, dose- and time dependent mean reduction of free serum alpha-synuclein levels of up to 97% after a single dose, which were statistically significant (p < 0.0001), and confirmed after two additional monthly doses.
Study specifics
The Phase 1b double-blind, placebo-controlled multiple ascending dose study enrolled 80 patients with Parkinson's disease and patients were randomised into six escalating dose cohorts to receive PRX002 or placebo (2:1 randomisation for 0.3, 1, 3 or 10 mg/kg, and 3:1 randomisation for 30 or 60 mg/kg).
In this six-month study, patients received three monthly doses (intravenous infusion once every 28 days) of PRX002 or placebo and were followed for an observational period of three months.
No serious adverse effects
No serious or severe treatment emergent adverse events (TEAEs) were reported in PRX002 treated patients. No TEAEs were observed in ten percent or more of PRX002 treated patients. TEAEs greater than placebo in five percent or more of PRX002 treated patients, regardless of relationship to PRX002, included constipation, infusion related reactions (IRRs), diarrhoea, peripheral oedema, and post lumbar puncture syndrome.
Mild-to-moderate IRRs, that all resolved, were limited to the 60 mg/kg dose cohort and were observed in four of 12 treated patients. No dose-limiting toxicities were observed. PRX002 demonstrated acceptable pharmacokinetic properties.
"This is the first reported assessment of an anti-alpha-synuclein antibody in patients with Parkinson's disease," stated Gene Kinney, PhD, CEO of Prothena. "We observed PRX002 penetration in the CNS that exceeded our expectations based on our preclinical experience, and a highly statistically significant reduction of free serum alpha-synuclein. These Phase 1b data further support our belief that we can choose doses that target and saturate aggregated pathogenic alpha-synuclein in the brain for a Phase 2 study to further explore the potential of PRX002 as a treatment for Parkinson's disease."
Prothena stock outplays broader biotechs
Prothena's stock outplayed the broader biotech industry Thursday after unveiling these top-line results. In the stock market today, Prothena stock rose 6.6% to 59.79, after earlier rising as much as 7.5%. Prothena stock has been on a five-day run amid the general biotech resurgence following Donald Trump's election as president. On Wednesday, IBD's 421-company Medical/Biomed-Biotech industry group closed up 9.7%, with Prothena stock jumped 18%. Thursday afternoon, the biotech group rose 2.3%.
Source: Investor's Business Daily
Related diseases & conditions