AbbVie's Hep C drug achieves high SVR rates after just 8 weeks of treatment
In more than 700 genotype 1-6 chronic HCV infected patients, 97.5% achieved sustained virologic response at 12 weeks, regardless of baseline viral load…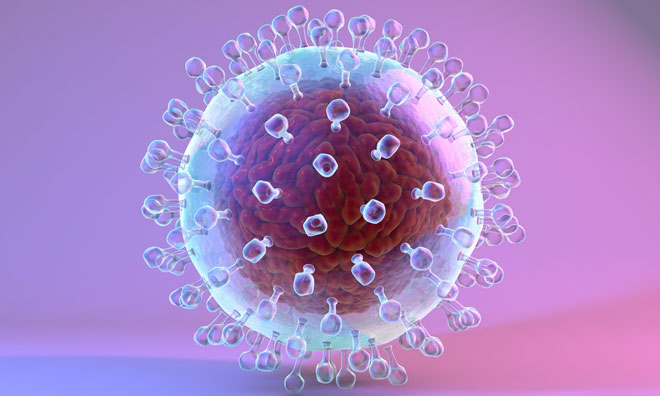 AbbVie announced high SVR12 rates with 8 weeks of treatment with its investigational, pan-genotypic regimen of glecaprevir (ABT-493)/pibrentasvir (ABT-530) (G/P) across all major chronic hepatitis C virus (HCV) genotypes.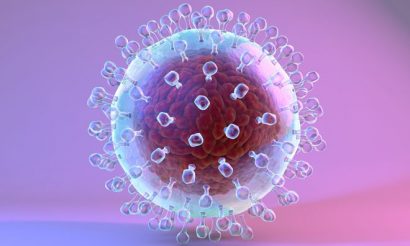 In more than 700 genotype 1-6 chronic HCV infected patients without cirrhosis and who are new to treatment, 97.5% (n=693/711) achieved sustained virologic response at 12 weeks post treatment (SVR12), regardless of baseline viral load. The rate of virologic failure was 1% (n=9/711).
These data are the first to be released from registrational studies in AbbVie's G/P clinical development program, designed to investigate a faster path to virologic cure for all major HCV genotypes (GT1-6) and with the goal of addressing areas of continued unmet need.
Michael Severino, AbbVie's CEO, said, "With our registrational program nearing completion, we're on track to submit our next generation, pan-genotypic regimen to regulatory authorities by the end of this year in the US and early 2017 in the European Union and Japan."
Three clinical trials
These new top-line data comprise results from the 8-week arms of three registrational clinical trials evaluating the efficacy and safety of G/P – the ENDURANCE-1, ENDURANCE-3 and SURVEYOR-2 (Part 4) studies.
Across the 8-week arms of all three studies, there were no discontinuations due to adverse events (AEs). The most common AEs, occurring at a rate greater than 10% across these arms were headache and fatigue; and there were no AEs in any study arm at a rate greater than 20%. No clinically relevant laboratory abnormalities, including ALT changes, were observed.
"Most patients living with HCV today have never been treated and have earlier stages of liver disease, which have not yet progressed to cirrhosis," said Stefan Zeuzem, J.W. Goethe University Hospital in Frankfurt. "Therefore, these initial data highlighting the SVR rates achieved in these HCV patients to date, with 8 weeks of treatment with the G/P regimen, are particularly promising." 
Overview of preliminary results across the three studies:
Study Name

Patient Population

Treatment Duration

Treatment Regimen

SVR12 Rate

ENDURANCE-1

GT1 without cirrhosis, new to treatment or not cured with previous IFN-based treatments (pegIFN +/- RBV or SOF/RBV +/- pegIFN), and patients co-infected with HIV-1

8 week

G/P

99%

(n=348/351)

ENDURANCE-3

GT3 without cirrhosis,
new to treatment

8 week

G/P

 

95%

(n=149/157)

 

SURVEYOR-2 (Part 4)

GT2, 4, 5, 6 without cirrhosis,

new to treatment or not cured with previous IFN-based treatments (pegIFN, SOF/RBV or pegIFN/SOF)

8 week

G/P

97%

(n=196/203)
Related organisations
Related diseases & conditions