Novartis' acute myeloid leukaemia drug granted FDA priority review
The FDA granted priority review to the PKC412 (midostaurin) new drug application as treatment for acute myeloid leukaemia…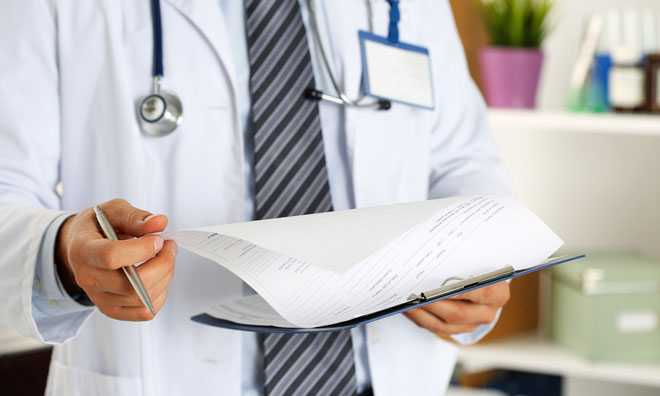 The US Food and Drug Administration (FDA) granted priority review to the PKC412 (midostaurin) new drug application as treatment for acute myeloid leukaemia in newly-diagnosed adults with an FMS-like tyrosine kinase-3 mutation, as well as for the treatment of advanced systemic mastocytosis (SM).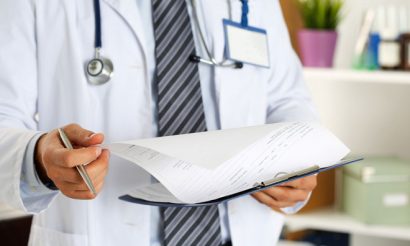 The premarket approval application for the PKC412 (midostaurin) FLT3 companion diagnostic, developed in collaboration with Invivoscribe Technologies has also been accepted for review by the FDA.
Outside the US, the marketing authorisation application for PKC412 (midostaurin) in these indications has already been accepted by the European Medicines Agency (EMA).
"FLT3-mutated AML and advanced SM are devastating and rare diseases, with significant unmet needs due to limited existing treatment options," said Bruno Strigini, CEO, Novartis Oncology. "This regulatory designation signifies the importance of midostaurin as a potential therapy for these patients who haven't had the benefit of targeted medicines."
The submission for PKC412 (midostaurin) includes data from the largest clinical trials conducted to date in each indication.
Supporting study
In the Phase III RATIFY trial, which investigated PKC412 (midostaurin) plus standard chemotherapy versus placebo plus standard chemotherapy in adult patients less than 60 years of age with FLT3-mutated AML, those in the PKC412 (midostaurin) arm experienced a statistically significant improvement in overall survival (OS) with a 23% reduction in risk of death compared to the placebo arm (hazard ratio [HR] = 0.77, P = 0.0074).
Based on this, PKC412 (midostaurin) was also granted breakthrough therapy designation by the FDA earlier this year for newly-diagnosed FLT3-mutated AML.
Adverse effects
In the RATIFY trial, no statistically significant differences were observed. The most frequent all grade adverse effects were febrile neutropenia, nausea, exfoliative dermatitis, vomiting, headache, petechiae (small red skin spots) and pyrexia (high temperature or fever).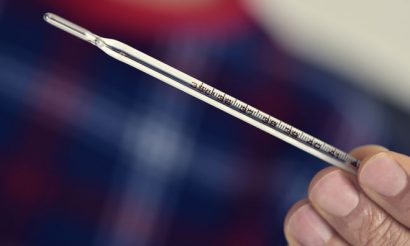 A total of 36 deaths occurring within 30 days of the last dose of study drug were reported, with no difference in treatment-related deaths observed between groups.
Limited access 
Since PKC412 (midostaurin) remains investigational at this time, both within the US and globally, Novartis opened a Global Individual Patient Program  and in the US, an Expanded Treatment Protocol, to enable access to eligible patients with newly-diagnosed AML and advanced SM. 
Related organisations
Related diseases & conditions