Price drop means leukaemia CDF drug will be routinely available
Ibrutinib had only previously been available through the CDF. Following a reduction in its price for the NHS, it is now recommended in further guidance…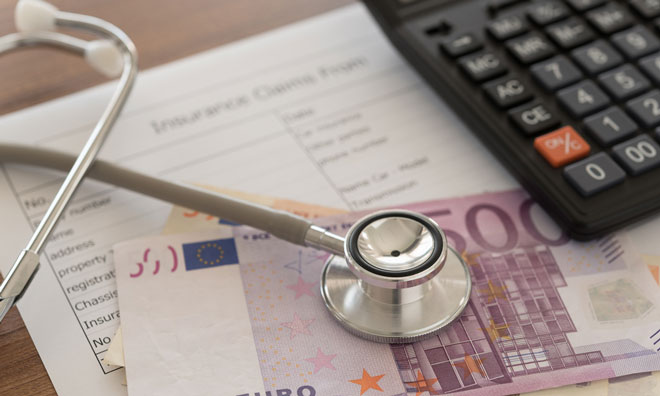 The National Institute for Health and Care Excellence (NICE) has said that ibrutinib (Imbruvica, Janssen) should be routinely available to some people with chronic lymphocytic leukaemia (CLL).
Ibrutinib had only previously been available through the Cancer Drugs Fund (CDF). Following a reduction in its cost to the NHS, it is now recommended in further draft guidance as a routine option for people with CLL who have had treatment before, or who have genetic changes (known as 17p deletion or TP53 mutation).
Professor Carole Longson, NICE, said, "Patients with this type of leukaemia are difficult to treat; they have very limited treatment options available and some treatments can cause severe side effects. The committee found ibrutinib to be an innovative and effective drug for people who have had treatment before, or who have specific genetic changes. A further discount on price offered by the company meant that the committee could recommend ibrutinib as clinically effective and value for money for use in the NHS."
"Our decision means that many patients can feel reassured that they can now get routine access to ibrutinib."
Ibrutinib, an oral tablet taken daily, works by blocking the signals which help cancerous cells multiply and survive. Around 610 patients a year would be eligible for treatment.
Price of treatment
A year's treatment costs more than £55,000 per patient, but the NHS will pay less than this as the company have agreed to provide ibrutinib at a discounted price. Details of this patient access scheme are confidential.
The draft guidance for ibrutinib is now with consultees who have the opportunity to appeal against it. Once NICE recommends a treatment 'as an option' via routine commissioning, the NHS must make sure it is appropriately funded within three months (unless otherwise specified) of its date of final publication.
Related drugs
Related diseases & conditions