NovoSeven resolved 96.5% of bleeds in haemophilia A or B sufferers
NovoSeven, a portable room temperature stable recombinant activated factor VIIa, resolved 96.5% of bleeds demonstrating efficacy with haemophilia…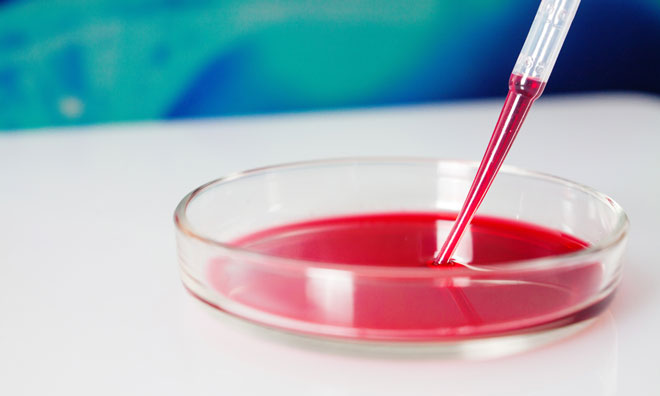 Novo Nordisk announced that NovoSeven (rFVIIa), a portable room temperature stable recombinant activated factor VIIa, resolved 96.5% of bleeds when initiated within one hour after onset of bleeding, demonstrating efficacy of early treatment in people with haemophilia A or B with inhibitors.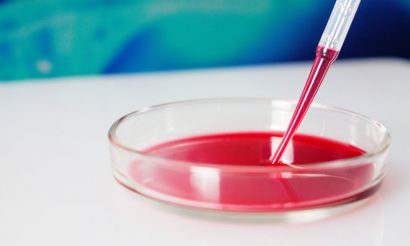 Efficacy also remained high for bleeds treated after 4 hours.
A sub-analysis of the SMART-7 study, evaluating the efficacy of NovoSeven in a real-world setting, was presented today at the 58th American Society of Haematology (ASH) annual meeting. The SMART-7 study examined the status of bleeding episodes across people with haemophilia divided into three groups by time to first treatment with NovoSeven (≤1hour, ˃1‒≤4 hours, ˃4 hours). Across the three groups, 94.6% of bleeds were resolved while another 4.8% of bleeds were slowed.
"Clinical guidelines recommend that acute bleeds in people with haemophilia should be treated within two hours of bleed onset," said Dr Gary Benson, SMART-7 investigator, Belfast City Hospital. "This study has shown that NovoSeven has a favourable safety profile and can help people living with haemophilia to address bleeds quickly."
Efficacy results from this subgroup analysis of SMART-7 are aligned with previous rFVIIa data. Furthermore, no binding antibodies were associated with the room temperature stable formulation of rFVIIa under real-world conditions.