Canada first to receive new liver cancer treatment option
The visibility of DC Bead Lumi helps optimise patient treatment by enabling real-time confirmation of bead location during the embolization procedure…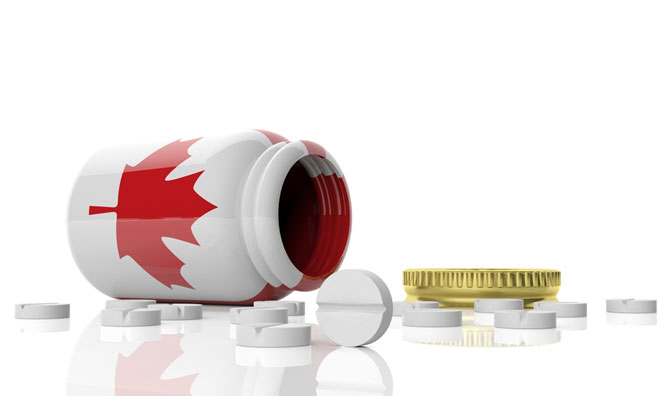 BTG International Canada has announced the commercial launch of DC Bead Lumi in Canada. The launch represents the first market commercialisation of DC Bead Lumi in the world, with regulatory clearances and launches planned for additional markets worldwide, after receiving Health Canada approval in August 2016.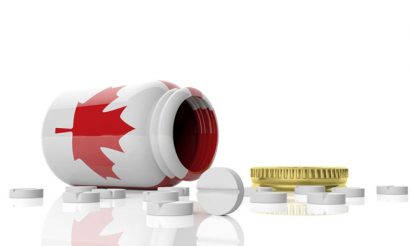 DC Bead Lumi is the first available radiopaque embolic drug-eluting bead that can be loaded with doxorubicin for the treatment of hepatocellular carcinoma, the most common type of primary liver cancer or with irinotecan for the treatment of malignant colorectal cancer metastasized to the liver (mCRC ).
"The Lumi TACE beads really delivered. They were what one hoped for; it was easy to see under fluoroscopy, single shot and cone beam CT," said Dr Chris Dey, Sunnybrook Health Sciences Centre and University of Toronto. "You can appreciate actual bead deposition in the liver for the first time, flow patterns much more reliably and make intra-procedural adjustments or determine end points more precisely."
Drug-eluting beads are used in trans-arterial chemoembolization, which is a minimally invasive liver cancer treatment. Drug-eluting bead TACE combines the deliberate blocking of the blood supply to the tumour and delivery of a local, controlled, sustained dose of chemotherapy directly to the tumour.
"It allows for the personalisation of liver cancer treatment like never before, providing the vision, precision and assurance that the treatment is getting where it needs to be," added Frank Maiorino, BTG International Canada Inc.
The unique visibility of DC Bead Lumi helps optimise patient treatment by enabling real-time visible confirmation of bead location during and after the embolization procedure. This provides interventional radiologists more control, while at the same time facilitating discovery of regions of under-treatment, allowing precise evaluation of the completeness of tumour treatment and enhanced end-point determination, with long-lasting radiopacity to support follow-up management.
Sunnybrook Health Sciences Centre in Toronto, Canada was the first institution to perform the procedure.
"Being the first country to launch this revolutionary product demonstrates the importance of the Canadian market to BTG worldwide," concludes Brad Pearson, BTG International Canada.