Sanofi Pasteur and MSD end joint vaccines business in Europe
Sanofi and its vaccines business unit Sanofi Pasteur will end their vaccine joint-venture with MSD (known as Merck in the US and Canada) – SPMSD…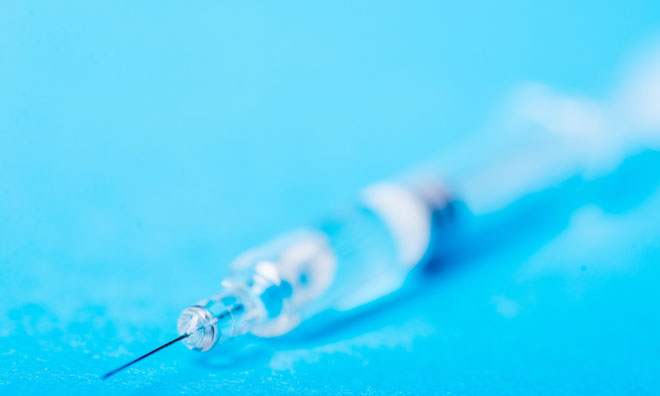 Sanofi and its vaccines business unit Sanofi Pasteur will end their vaccine joint-venture with MSD (known as Merck in the US and Canada) – SPMSD.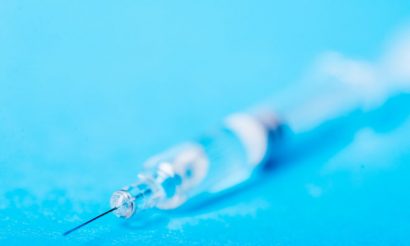 Sanofi Pasteur and MSD will separately pursue their own vaccine strategies in Europe, integrating their respective European vaccines business into their operations. The change in operations took effect January 1, 2017.
Since its announcement in March 2016, the project has been managed in an open dialogue with the SPMSD employees, unions and relevant external stakeholders, in compliance with the applicable rules and regulations.
During the transitional period following the announcement of the ending of the joint-venture, SPMSD and Sanofi and Merck, its shareholders, have been focused on a smooth and orderly transition while achieving their public healthcare goals and upholding their commitments to their employees, customers and business partners.
Future plans
Each company will be able to define its own vaccines strategy to benefit public health and create value for patients, healthcare professionals, and payers.
Related topics
Related organisations