Amorsa to collaborate with J&J on treatment-resistant depression therapy
Amorsa has announced a research, option and license agreement with Janssen to develop and commercialise a novel small molecule drug candidate for depression…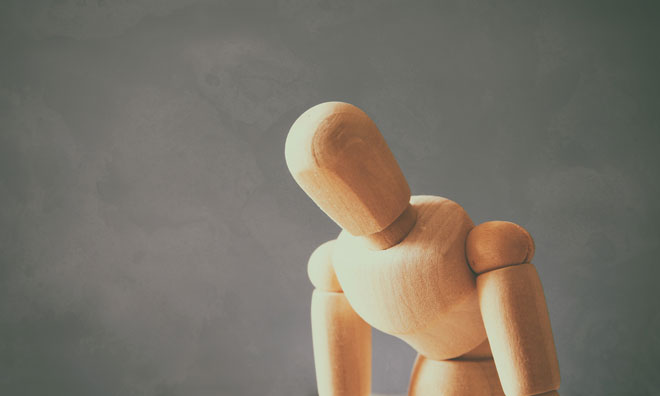 Amorsa Therapeutics, a neuropharmaceutical company finding treatments for nervous system disorders, has announced a research, option and license agreement with Janssen Pharmaceuticals to develop and commercialise a novel small molecule drug candidate for treatment-resistant depression based on Amorsa's proprietary ketamine analog technology.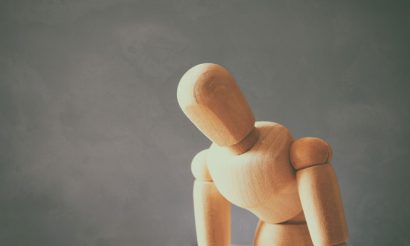 Amorsa's product candidates are designed to show efficacy as rapidly acting antidepressants with an extended duration of action, possess an attractive side-effect profile, and enable oral dose administration.
Terms of the agreement
Under the terms of the agreement, facilitated by Johnson & Johnson Innovation, Amorsa will receive an upfront payment, along with research funding, and is eligible to receive preclinical, clinical, regulatory and sales milestones, plus tiered royalties on product sales.
Janssen has been granted a worldwide exclusive option to license one of Amorsa's preclinical drug candidates. Amorsa will manage the preclinical development program, while Janssen will assume responsibility for subsequent clinical, regulatory and commercial development of the licensed drug candidate.
"Janssen is an ideal partner for this program," said Joe Blanchard, CEO of Amorsa.  "We are thrilled to be working with Janssen to help us address one of the most serious unmet medical needs of today – treatment-resistant depression."  
Related organisations
Related diseases & conditions