FDA approves Roche's assay to assess ovarian reserve
The blood test produces standardised results for assessing ovarian reserve as compared with the use of vaginal ultrasound…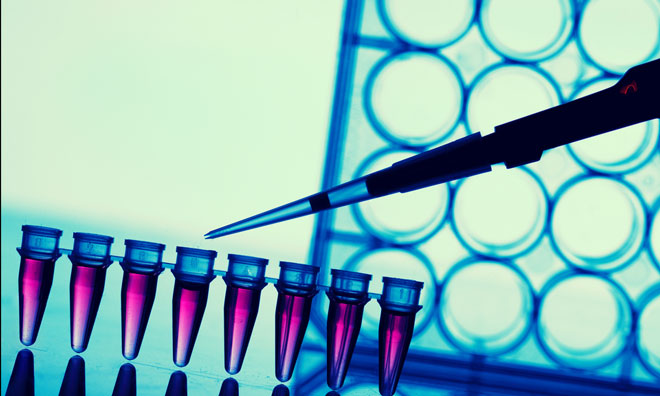 Roche has received clearance from the US Food and Drug Administration via Direct de novo decision on their Anti-Müllerian (AMH) assay, making it the first approved fully automated AMH test available in the US to doctors looking to help women who are planning to become pregnant or struggling with infertility.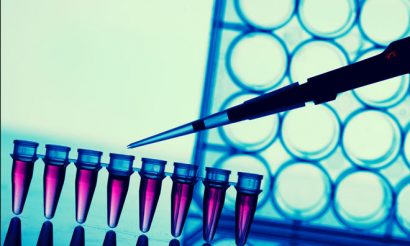 "Our new assay will help more doctors incorporate AMH testing into their routine clinical practice, ensuring that more women who have questions about their fertility can get answers, faster," explained Dr Alan Wright, Chief Medical Officer, Roche Diagnostics Corporation.
"With over 7.4 million women in the U.S. who have ever used fertility services and 1 in 8 couples having trouble getting or sustaining pregnancy, the need for a consistent, reproducible and robust fertility measurement for women has never been greater."
Assay function
With a simple blood test, measurement of serum AMH may now be used for the clinical assessment of ovarian reserve. The blood test produces standardised results for assessing ovarian reserve as compared with the use of vaginal ultrasound in which the result is often dependent on the operator or clinic.
The assay is designed for use on all Roche immunoassay systems for low-, mid- and high-volume testing environments, including the cobas e 411, cobas e 601, cobas e 602 and MODULAR ANALYTICS E170 analysers.
Roche currently offers a variety of fertility assays that process in 18 minutes, allowing clinicians to evaluate patients quickly during their office visit.