NICE approves former CDF kidney cancer drug for NHS use
Everolimus (Afinitor, Novartis) is now recommended to be available on the NHS as a treatment option for some patients with advanced renal cell carcinoma…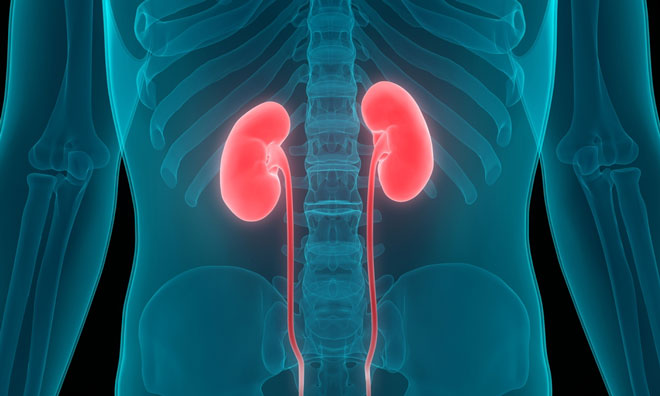 The National Institute for Health and Care Excellence (NICE), in new draft guidance, has recommended everolimus for treating some people with advanced kidney cancer, a drug which was previously only available through the Cancer Drugs Fund (CDF).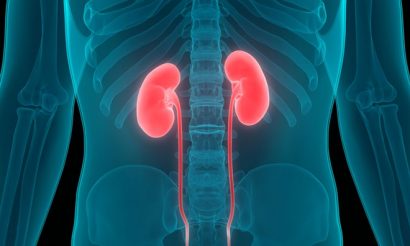 To read about the changes to the CDF, click here
Revising the Cancer Drugs Fund
Everolimus is one of a series of drugs that has gone through a reappraisal process, where NICE assesses the cost and clinical effectiveness of drugs currently in the old CDF. In this case, the committee looked at new evidence and a price discount submitted by the drugs company, and was able to approve the drug for routine use on the NHS.
Everolimus (Afinitor, Novartis) is now recommended to be routinely available on the NHS as a treatment option for some patients with advanced renal cell carcinoma (RCC).
RCC starts in cells lining the small tubes in the kidney that help to make urine. In the advanced stage of the disease, the tumour spreads to other parts of the kidney, in some cases extending to nearby lymph glands.
Everolimus, given in the form of an oral tablet taken daily, works by interfering with the growth of new blood vessels within a tumour; this prevents it spreading.
Discounted price
NICE originally published guidance not recommending everolimus in April 2011. It was then made available in the CDF.
Taking into consideration the revised discount price, as well as the limited treatments available to people with RCC, everolimus is now recommended as an option for routine use in the NHS for people for whom initial treatment has proved to be unsuccessful and the disease has progressed.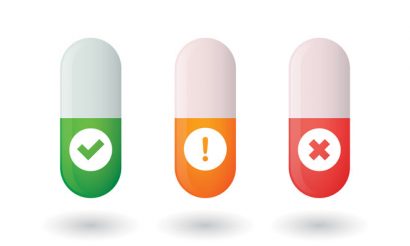 Professor Carole Longson, director of the Centre for Health Technology Evaluation at NICE, said: "Advanced renal cell carcinoma is a relatively rare cancer and unfortunately there are limited treatment options for this condition.
"The company engaged positively with the process of reconsidering drugs in the CDF, demonstrated their drug to be cost effective, and as such we were pleased to make a positive recommendation. This decision, when implemented, will allow funding in the CDF to be freed up, which can then be spent on other new and innovative cancer treatments.
"Our decision means that many patients can feel reassured that they can now get NHS access to everolimus."
Cost of drug
A year's treatment costs £32,076 per patient, but the NHS will pay less than this as the company have agreed to provide everolimus at a discounted price. Details of this patient access scheme are confidential.
Related diseases & conditions