FDA accepts Mylan and Biocon's biosimilar biologics license application
This product is a proposed biosimilar to branded trastuzumab, which is indicated to treat certain HER2-positive breast cancers…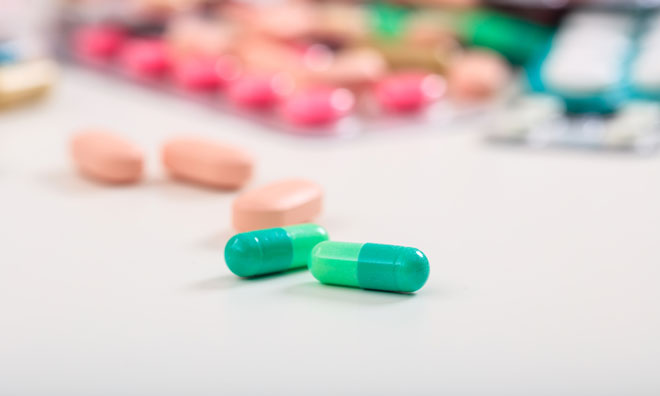 The US Food and Drug Administration (FDA) has accepted Mylan and Biocon's biologics license application for MYL-1401O, a proposed biosimilar trastuzumab.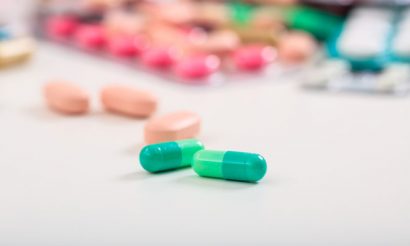 This product is a proposed biosimilar to branded trastuzumab, which is indicated to treat certain HER2-positive breast cancers. The anticipated FDA goal date set under the Biosimilar User Fee Act is September 3, 2017.
Mylan President Rajiv Malik commented: "It marks an important step toward increasing access to this treatment option for patients in the US. We believe that our non-clinical and clinical data submitted with the application will demonstrate similarity of the proposed biosimilar trastuzumab to the reference product.
Dr Arun Chandavarkar, CEO and Joint Managing Director, Biocon, said, "It is a major milestone for the Mylan and Biocon collaboration since it is the first US regulatory submission through our joint global biosimilars program."
Mylan and Biocon's proposed biosimilar trastuzumab is also under review by the European Medicines Agency (EMA).
Worldwide, nearly 2 million women are diagnosed with breast cancer each year, making it the second most common cancer in the world. HER2-positive metastatic breast cancer is an aggressive form of breast cancer that tests positive for the human epidermal growth factor receptor 2 (HER2), which promotes cancer cell growth. Approximately 20% to 30% of primary breast cancers are HER2-positive.