FDA extends review period for Eli Lilly's rheumatoid arthritis drug
The US Food and Drug Administration (FDA) has extended the review period for Eli Lilly and Incyte's new drug application for investigational baricitinib, a once-daily oral medication for the treatment of moderate to severe rheumatoid arthritis (RA).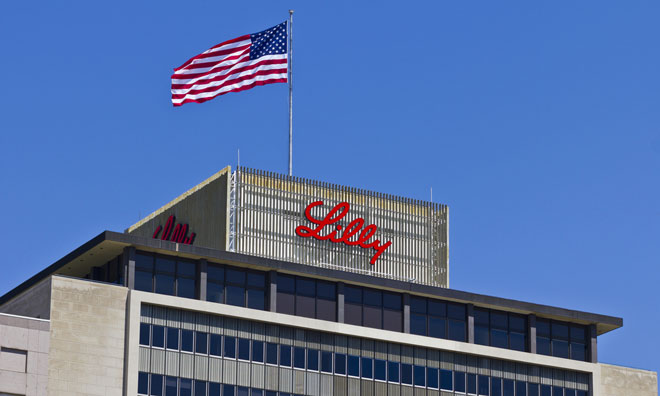 The application for baricitinib was submitted to the FDA in January 2016.
Why the extension?
The FDA extended the action date to allow time to review additional data analyses recently submitted by Lilly in response to the FDA's information requests. The submission of the additional information has been determined by the FDA to constitute a major amendment to the application, resulting in an extension of the Prescription Drug User Fee Act goal date by three months.
History of treatment
In December 2009, Lilly and Incyte announced an exclusive worldwide license and collaboration agreement for the development and commercialisation of baricitinib and certain follow-on compounds for patients with inflammatory and autoimmune diseases.
Baricitinib was submitted for regulatory review seeking marketing approval for the treatment of rheumatoid arthritis in the US, EU and Japan in Spring 2016.
The European Medicines Agency's Committee for medicinal products for human use issued a positive opinion in December 2016, recommending the approval of baricitinib – which if approved would be marketed as Olumiant.
Other indications
Baricitinib is also being studied in phase 2 trials for atopic dermatitis and systemic lupus erythematosus, and a phase 3 trial for patients with psoriatic arthritis is expected to be initiated in 2017.
J Anthony Ware, Lilly Bio-Medicines, said, "We will continue to work closely with the FDA throughout the review process and we believe that baricitinib has the potential to be an effective treatment choice, especially for those patients for whom current therapies are not adequately addressing their disease."