Pfizer's breast cancer drug too expensive for NHS
NICE has today published draft guidance which does not recommend Pfizer's breast cancer drug palbociclib for routine funding on the NHS…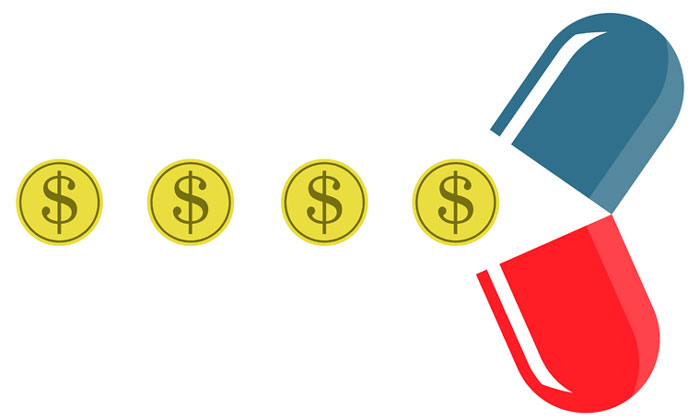 The National Institute for Health and Care Excellence (NICE) has today published draft guidance which does not recommend breast cancer drug palbociclib (Ibrance, Pfizer) for routine funding on the NHS. A full course of treatment costs £79,650.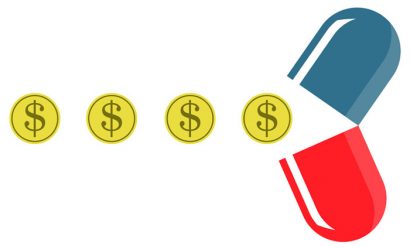 Palbociclib is licensed for treating hormone receptor (HR) positive, human epidermal growth factor receptor 2 (HER2) negative locally advanced or metastatic breast cancer.
Palbociclib is given as a once-daily capsule with an aromatase inhibitor. Aromatase inhibitors are a type of anti-cancer drug that work by blocking the production of the hormone oestrogen, stopping its ability to stimulate some breast cancers to grow. Palbociclib is the first of a new type of drug that increases the effect of aromatase inhibitors.
It can be used either before or after other treatments have been tried. This draft guidance, which is available for public consultation until 24 February, looks at palbociclib in combination with an aromatase inhibitor for patients who have not had any treatments for their locally advanced or metastatic breast cancer.
Professor Carole Longson MBE, NICE, said, "The committee needs more evidence of the drug's impact on overall survival of people with breast cancer. However, even when allowing for these potential benefits, it was still not enough to make palbociclib cost effective at its current price."
The committee found that palbociclib stalled the growth of the cancer for an extra 10 months on average. The committee concluded that although it was likely that this would result in some improvement in overall survival, this could not be quantified from clinical trials.
There are around 45,000 new diagnoses of breast cancer each year in England and it is estimated around 5500 people in England would be eligible for treatment with palbociclib.
Undeterred by this latest step back, David Montgomery, Oncology Medical Director at Pfizer UK said, "Our priority is to ensure that patients can access effective treatments such as palbociclib. This is not the final decision and we're committed to working with NICE and NHS England to try and find a solution, which means that patients can routinely use palbociclib and other modern cancer medicines on the NHS."
Although the NICE draft guidance does not recommend palbociclib, it does state that people already receiving the drug should continue until they or their doctor thinks it's appropriate to stop.
Related diseases & conditions