Nanobiotix appoints Oncology industry veteran as Chief Operating Officer
Nanobiotix, a late clinical-stage nanomedicine company, announced the appointment of Alain Dostie, a senior executive from the pharmaceutical industry, as its Chief Operating Officer. Mr Dostie will lead Nanobiotix's operations, including development, manufacturing, market access and sales, for their lead product NBTXR3, which could obtain a CE Mark approval in 2017. Previously, Mr Dostie was […]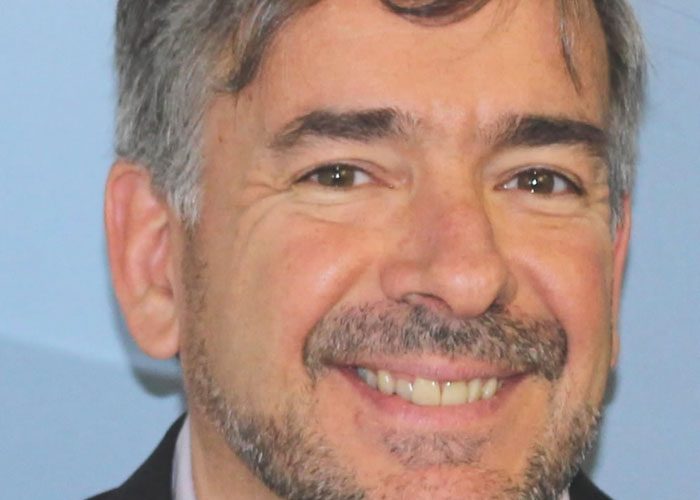 Nanobiotix, a late clinical-stage nanomedicine company, announced the appointment of Alain Dostie, a senior executive from the pharmaceutical industry, as its Chief Operating Officer.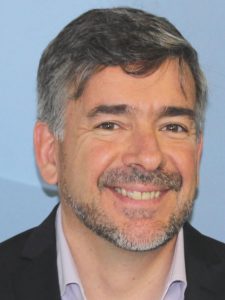 Mr Dostie will lead Nanobiotix's operations, including development, manufacturing, market access and sales, for their lead product NBTXR3, which could obtain a CE Mark approval in 2017.
Previously, Mr Dostie was the Oncology General Manager at Novartis Germany. He joins Nanobiotix with over 25 years of international experience in the pharmaceutical industry, particularly in market access and oncology.
Laurent Levy, CEO of Nanobiotix, commented, "We are thrilled to welcome Alain to the Nanobiotix team as our company takes major strides to enter a new phase in its development. His experience and values make Alain the perfect person to join the team to play this crucial role."
Mr Dostie added, "Nanobiotix is at the tipping point of its value creation with the coming first Phase II/III interim readout and a potential first market approval this year. The unique, unrivalled and broadly applicable technology developed by Nanobiotix, along with the strong and enthusiastic team, attracted me to the Company."
"I am very excited to join the Company at such an important time and contribute to its long-term success."
Prior to joining Nanobiotix, Mr Dostie served as the Oncology General Manager at Novartis Pharma GmbH in Germany, where he managed a team of several hundred of people and was responsible for more than $1 billion in sales.
Previously, he served within the Novartis group as Oncology General Manager Canada and Oncology Business Unit Head in the Czech Republic and Slovakia. He also served as Executive Marketing Director and National Sales Director positions in oncology at Novartis Pharmaceuticals Canada, Government Affairs Manager at Merck Frosst Canada, and various positions within Bayer Canada and Millipore Canada during his early career.
Mr Dostie earned his Bachelor of Science in human kinetics from the University of Guelph, in Ontario, Canada.