FDA to review Mylan and Biocon's biosimilar application
The US Food and Drug Administration (FDA) has accepted Mylan and Biocon's biologics license application for MYL-1401H, a proposed biosimilar to Neulasta…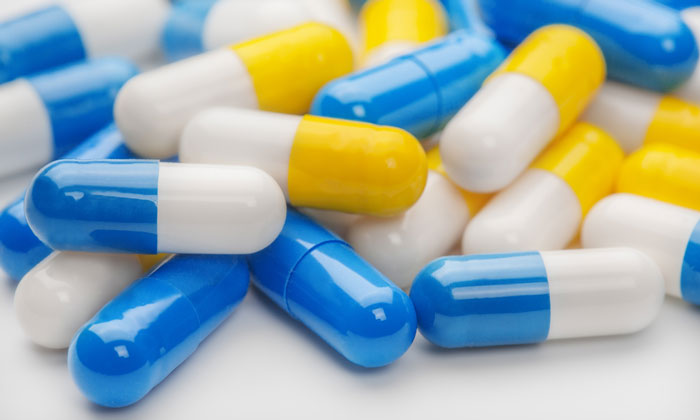 The US Food and Drug Administration (FDA) has accepted Mylan and Biocon's biologics license application for MYL-1401H, a proposed biosimilar to Neulasta (pegfilgrastim).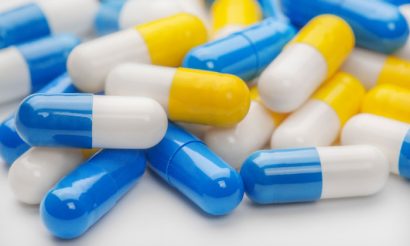 The proposed biosimilar to Neulasta is used to reduce the duration of neutropenia (low count of neutrophils, a type of white blood cells) and the incidence of fever associated with neutropenia in adult patients treated with chemotherapy in certain types of cancer.
The FDA goal date set under the Biosimilar User Fee Act is October 9 2017.
Mylan President, Rajiv Malik commented, "We're proud of the FDA acceptance of our BLA for proposed biosimilar pegfilgrastim. This is the second BLA accepted for review by FDA as part of the Mylan and Biocon partnership within the past two months. The milestone builds upon the acceptance of regulatory filings for proposed biosimilar pegfilgrastim in Europe, Australia, and Canada and reinforces our dedication and commitment to establishing a global platform for this product."
Dr Arun Chandavarkar, CEO and Joint Managing Director, Biocon, said, "We are extremely pleased with the regulatory progress of our biosimilars in the U.S. It will expand our oncology portfolio and further enable us to fulfil our promise of making cancer-care affordable and accessible for patients across the globe."
About the Biocon and Mylan partnership
Biocon and Mylan are exclusive partners on a broad portfolio of biosimilars and generic insulin analogs.
The proposed biosimilar pegfilgrastim is one of the six biologic products co-developed by Mylan and Biocon for the global marketplace.
Mylan has exclusive commercialisation rights for the proposed biosimilar pegfilgrastim in the US, Canada, Japan, Australia, New Zealand and in the European Union and European Free Trade Association countries. Biocon has co-exclusive commercialisation rights with Mylan for the product in the rest of the world.
Related topics
Related organisations