Watson-Marlow launches new bioprocessing pump technology at INTERPHEX 2017
Watson-Marlow Fluid Technology Group (WMFTG) the world leader in peristaltic pumps and associated fluid path technologies, will be unveiling a host of products at INTERPHEX 2017 including a new bioprocessing pump. Visitors to booth 2833 will witness a step change in tangential flow filtration (TFF), virus filtration (VF) and high-performance liquid chromatography (HPLC) pumping to 20 litres/minute with virtually pulsation free delivery.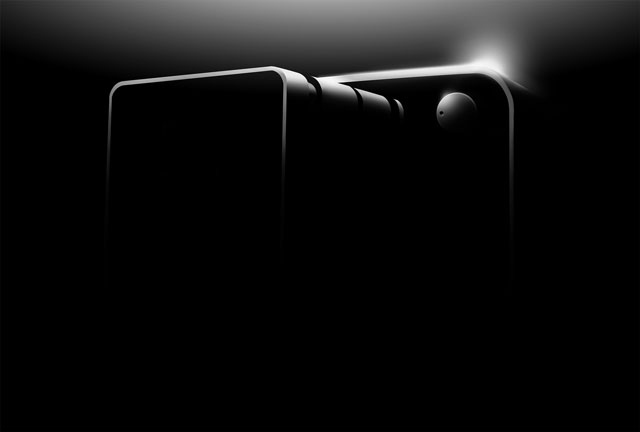 The new bioprocessing pump with patented single-use technology provides exceptional downstream process performance, delivering higher yields and improved flow linearity throughout the 3 bar pressure range. This product out performs any other bioprocessing pump available, with ultra-low shear and a class leading 4000:1 turn down ratio.
WMFTG will also be previewing a new aseptic liquid filler from Flexicon, which is designed to meet changing needs, from stand-alone units for hand filling, through semi-automatic systems, to fully automatic filling in volumes from less than 0.2 milliliter (ml) to more than 250ml/minute.
The latest addition to BioPure single-use fluid path components, incorporates years of clamping technology experience, into a lightweight sanitary clamp and will be supported by an industry leading validation package for non-wetted components. Operated with just one hand, the new clamp has a connection and release time of less than five seconds and is designed to provide the first true tamper evident Clamp connector system to the Biopharm market.
Building on a platform of precise, high purity peristaltic technology, Watson-Marlow's latest 530, 630 and 730 process pumps range ensures complete security, compatibility and traceability.
Designed for use in the most demanding high-purity fluid streams, the ASEPCO Weirless Radial diaphragm valves on display provide the highest level of reliability and safety, with the lowest lifetime cost.
Also to be featured at the booth is FlowSmart's reinforced Platinum silicone hoses and high performance sanitary gasket products formulated to provide longer life and more consistent performance.
Completing WMFTG's range of aseptic and validation biopharm components is Aflex Hose. Utilising market-leading technology to produce PTFE lined flexible hoses which ensure the highest levels of chemical resistance, superior flexibility and sterility.
Related topics
Related organisations