Phase II Lymphoma study of Daratumumab will not continue to stage 2
Janssen Biotech has decided not to initiate stage 2 of the Phase II study of daratumumab in three types of relapsed or refractory non-Hodgkin's lymphoma…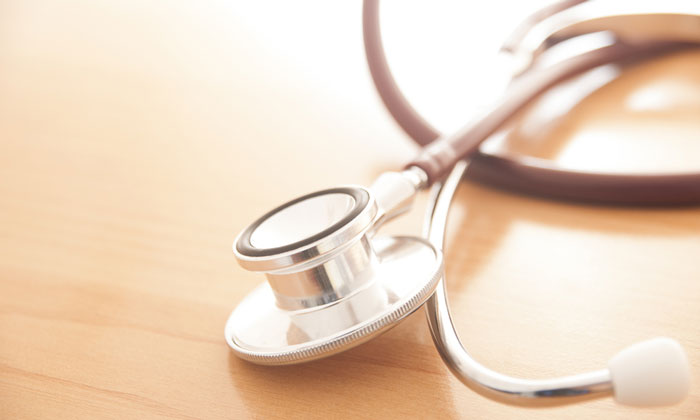 Genmab and Janssen Biotech have decided not to initiate stage 2 of the Phase II study (CARINA, LYM2001) of daratumumab in three types of relapsed or refractory non-Hodgkin's lymphoma (NHL).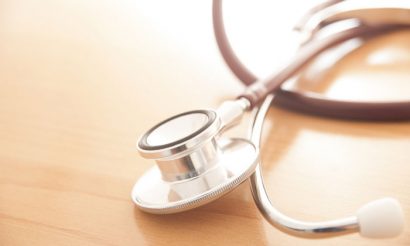 The study will not proceed to stage 2 as a data review showed that two cohorts of the study, investigating the use of daratumumab monotherapy in relapsed or refractory patients with follicular lymphoma (FL), and with diffuse large B-cell lymphoma (DLBCL) did not reach the predefined futility thresholds of overall response rates (ORR) of 50%, and 30%, respectively. 
In the third cohort in the study, patients with mantle cell lymphoma (MCL), ORR was not evaluable due to slow recruitment, driven by the aggressive nature of the disease in its final stages. This has no impact on other ongoing or planned studies with daratumumab.
"While we hoped that daratumumab as a monotherapy could potentially provide a new treatment option in NHL patients with a high unmet medical need, the preliminary activity profile seen was not sufficient for the study to continue."
"Daratumumab is still being investigated in a number of indications including multiple myeloma and other haematological cancers such as NK/T-cell lymphoma and myelodysplastic syndrome as well as in solid tumours," said Jan van de Winkel PhD, Chief Executive Officer of Genmab.
About the study
The Phase II study was a three arm (DLBCL, FL, MCL), open-label multicentre study, which planned to enrol up to 210 patients in 2 stages with relapsed or refractory non-Hodgkin's lymphoma.
Stage 1 of the study was designed to provide a preliminary assessment of monotherapy activity, with stage 2 designed to further evaluate safety and efficacy of daratumumab monotherapy. Stage 2 will now not proceed. The primary endpoint of the study was overall response rate. The safety profile of the drug in these diseases was also assessed.
Monoclonal antibody
Daratumumab is a human IgG1k monoclonal antibody (mAb) that binds with high affinity to the CD38 molecule, which is highly expressed on the surface of multiple myeloma cells. It triggers a person's own immune system to attack the cancer cells, resulting in rapid tumour cell death through multiple immune-mediated mechanisms of action and through immunomodulatory effects, in addition to direct tumour cell death, via apoptosis (programmed cell death).
Drug development
Daratumumab is being developed by Janssen Biotech, under an exclusive worldwide license to develop, manufacture and commercialise daratumumab from Genmab.
Five Phase III clinical studies with daratumumab in relapsed and frontline multiple myeloma settings are currently ongoing, and additional studies are ongoing or planned to assess its potential in other malignant and pre-malignant diseases on which CD38 is expressed, such as smoldering myeloma, NK/T-cell lymphoma, amyloidosis, myelodysplastic syndromes and solid tumours. 
Daratumumab has received two Breakthrough Therapy Designations from the US FDA, for multiple myeloma, as both a monotherapy and in combination with other therapies.