Jazz Pharmaceuticals submits FDA application for leukaemia treatment
Jazz Pharmaceuticals completed a rolling submission of a new drug application (NDA) to the US Food and Drug Administration (FDA) for the approval of Vyxeos…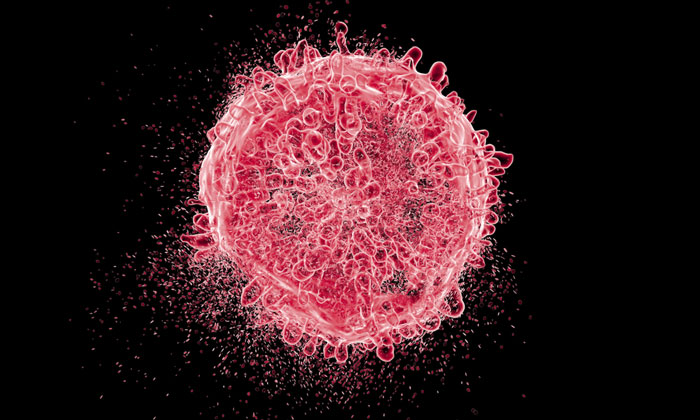 Jazz Pharmaceuticals completed a rolling submission of a new drug application (NDA) to the US Food and Drug Administration (FDA) for the approval of Vyxeos (cytarabine and daunorubicin) liposome for injection, an investigational treatment for acute myeloid leukemia (AML), a rapidly progressing and life-threatening blood cancer.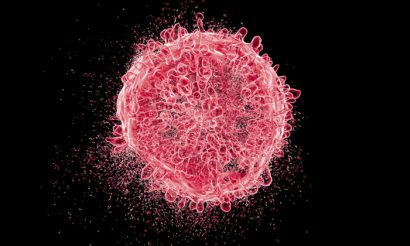 The company has requested a priority review for the Vyxeos NDA, which, if granted, would accelerate the expected timing of the FDA's review.
Vyxeos utilises CombiPlex technology, which encapsulates a fixed ratio of drugs in a nano-scale delivery complex. Vyxeos received breakthrough therapy designation from the FDA in May 2016 for the treatment of adults with therapy-related AML or AML with myelodysplasia-related changes.
Drug designation
Vyxeos was also granted fast track designation for the treatment of elderly patients with secondary AML by the FDA, and orphan drug designation by the FDA and the European Commission for the treatment of AML. 
The FDA grants Breakthrough Therapy Designation to expedite the development and review of new medicines that are intended to treat serious or life-threatening diseases when the clinical evidence indicates that the drug may demonstrate substantial improvement over existing therapies on at least one clinically significant endpoint.
"The completion of our NDA submission for Vyxeos marks a significant milestone for the company as we continue to advance our pipeline of products for haematology and oncology diseases with high unmet medical needs," said Karen Smith MD PhD, global head of research and development and chief medical officer at Jazz Pharmaceuticals. 
"We look forward to working closely with the FDA toward the goal of obtaining approval of Vyxeos as little has changed in the pharmacologic treatment of AML in more than 40 years."
The NDA submission includes clinical data from five studies, including the pivotal Phase 3 study.