Precision Polymer Engineering will be exhibiting at Making Pharmaceuticals
Precision Polymer Engineering will be at Stand 303 at Making Pharmaceuticals (25-26 April, Coventry, UK), offering the benefits of our experience in pharmaceutical sealing to solve problems for critical process applications…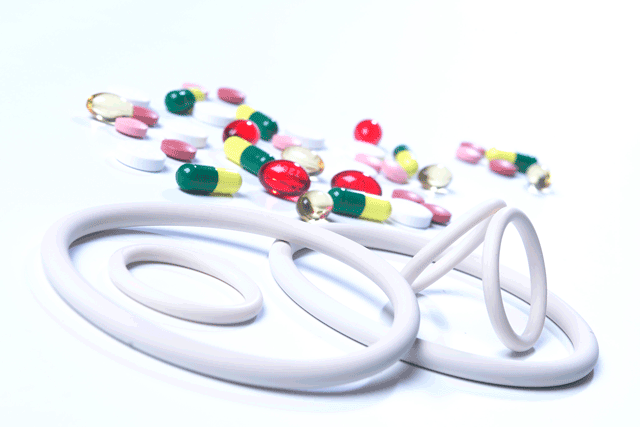 Precision Polymer Engineering will be at Stand 303 at Making Pharmaceuticals (25-26 April, Coventry, UK), offering the benefits of our experience in pharmaceutical sealing to solve problems for critical process applications.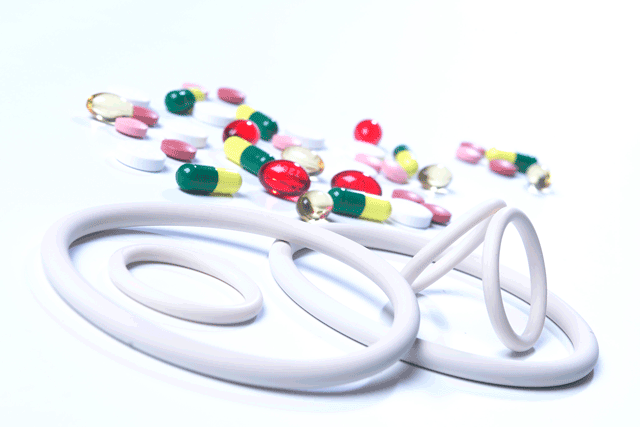 Our application engineers and material scientists have over 40 years of experience solving sealing problems in challenging applications. Innovative material development has been key to our continued success. Our high performance elastomer O-rings, gaskets and custom sealing products have been engineered to improve efficiency and reliability in pharmaceutical process applications, reducing total cost of ownership and safeguarding the health and safety of your consumers.
In particular, the Perlast® range of perfluoroelastomers (FFKM) has been developed to seal in the most aggressive fluid environments and temperatures. Each Perlast® material grade is fully fluorinated and designed to overcome specific sealing challenges found in pharmaceutical, biomedical and life science industries, pushing the boundaries of polymer technology for critical elastomer sealing.
Our Perlast® materials not only withstand high and low temperature extremes, but can resist steam, amines and solvents, making them ideal for withstanding SIP and CIP cleaning systems. Perlast® seals also enjoy an excellent reputation for their mechanical strength, with extended in-service performance across a range of valves, pumps and other processing equipment. Perlast® has also been certified to USP Class VI chapter <87>, <88> and <381>, as well as FDA and 3-A 18-03 Sanitary Standards.
Precision Polymer Engineering can even mould our Perlast® elastomers into micro-sized parts, when you need the height of precision and endurance in aggressive media.
Our innovative materials – including Perlast® – are available with full manufacturing traceability and short lead times, and backed by expert technical support both before and after the sale. With facilities in the UK and United States, and satisfied customers in all corners of the globe, you can expect excellent as standard from Precision Polymer Engineering.
Meet our team at Making Pharmaceuticals, and get further information on Perlast® or any of our sealing materials and products. Alternatively, contact our team of engineers at [email protected] for a free consultation, and enjoy a high performance custom sealing system developed around your needs.
Related topics
Related organisations